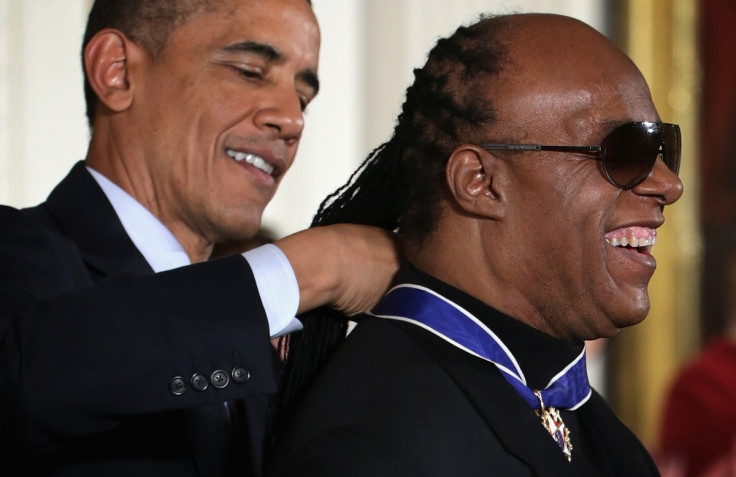 US President Barack Obama will present the Presidential Medal of Freedom to 17 recipients on 24 November, the White House announced. The award, which is the country's highest civilian honour, is given to those who make contributions to the security or national interests of the US, to world peace or to cultural or significant public or private projects.
"I look forward to presenting these 17 distinguished Americans with our nation's highest civilian honour," Obama said in a statement released on 16 November. "From public servants who helped us meet defining challenges of our time to artists who expanded our imaginations, from leaders who have made our union more perfect to athletes who have inspired millions of fans, these men and women have enriched our lives and helped define our shared experience as Americans."
Posthumous awards recipients
Of the 17 recipients, four will receive their honours posthumously. Celebrated baseball catcher Yogi Berra, also a previous recipient of the Purple Heart for his time in the US Navy during World War II, is one of the recipients who will be given a posthumous award. Shirley Chisholm, the first African-American woman elected to US Congress; Billy Frank Jr, an advocate of treaty rights with Native Americans and environmental stewardship; and Minoru Yasui, a civil and human rights leader, are the remaining three recipients for the posthumous awards.
Arts, science and sports recipients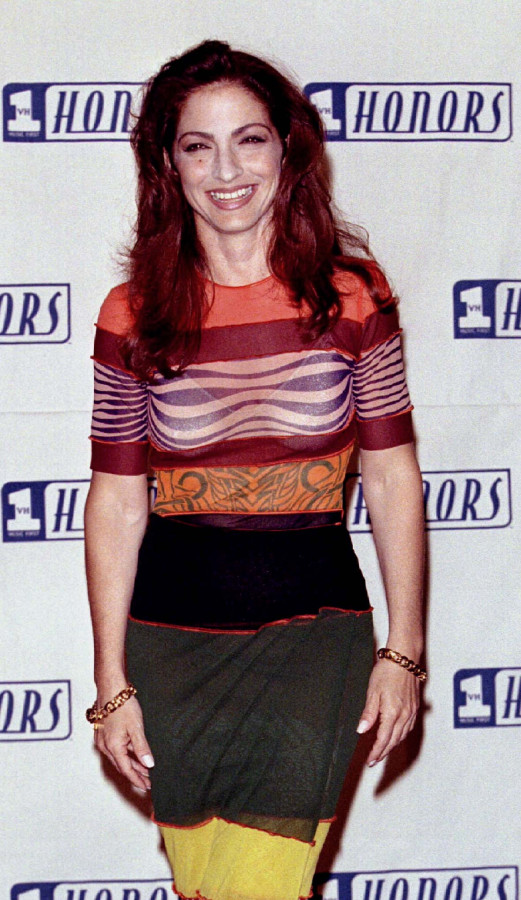 Nine of the recipients are being honoured for their work in the arts, science and sports. Emilio Estefan (music producer), wife Gloria Estefan (singer/songwriter), Itzhak Perlman (violinist/conductor), Stephen Sondheim (theater composer/lyricist), Steven Spielberg (director/producer), Barbra Streisand (singer/actor) and James Taylor (recording artist) will be honoured for their contribution to the arts. Kathering G Johnson, a mathematician for Nasa, is being recognised for her extensive work in space pioneering. Meanwhile, professional baseball player Willie Mays will receive the award for his prestigious athletic career, which included leading the victory for the Giants in the 1954 World Series.
Political recipients
The remaining four medal of freedoms will be awarded to those in public service. Bonnie Carroll, an advocate for US service members and veterans, will be joined by former US Congressman Lee Hamilton, Senator Barbara Mikulski and former Administrator of the Environmental Protection Agency William Ruckelshaus.
Recipients will receive their awards in a presentation at the White House on 24 November.