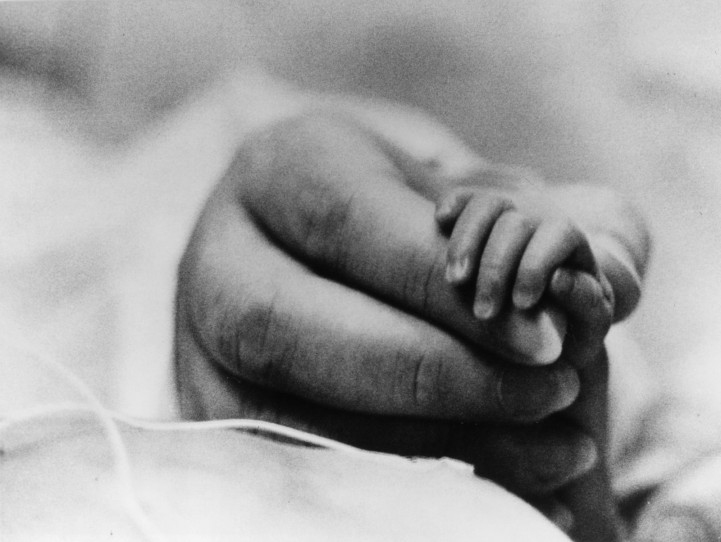 The bodies of two deceased babies were mixed up at a Sydney hospital, which led to the accidental cremation of one of the babies, whose parents had asked for a burial.
The bodies of the stillborn baby and an miscarried foetus — had been switched at the Royal North Shore hospital in Sydney in 2015 when a blanket obscured an identification tag. The parents of the stillborn baby had wanted a burial, but that chance was taken away from them due to the mix-up, Sydney morning Herald reported.
A spokesperson of the North Shore hospital apologised to the families of both babies and offered grief counselling. The hospital, in a statement, said: "A full investigation was undertaken and the families were fully informed of its outcome. A number of measures have since been put in place to avoid a similar mistake being repeated in the future."
Health Minister of New South Wales, Jillian Skinner, has also apologised for the incident and added that cases of mix-ups were very rare. She told a budget estimates committee on Tuesday, 30 August, "I'm devastated for them and I'm really sorry that such an incident occurred."
According to an ABC report, this is one of three incidents to come to light at the budget estimates meeting. In another incident, the daughter of another deceased patient at the Royal North Shore hospital, found that the body of her mother was incorrectly labelled, while a third incident was related to the exhumation of a wrongly identified body in south western Sydney
Opposition Labour party spokesperson said that Skinner needs to be sacked to restore confidence in the health care system, but Premier Mike Baird continued to support Skinner. He said: "Jillian Skinner continues to do a good job in very difficult circumstances."