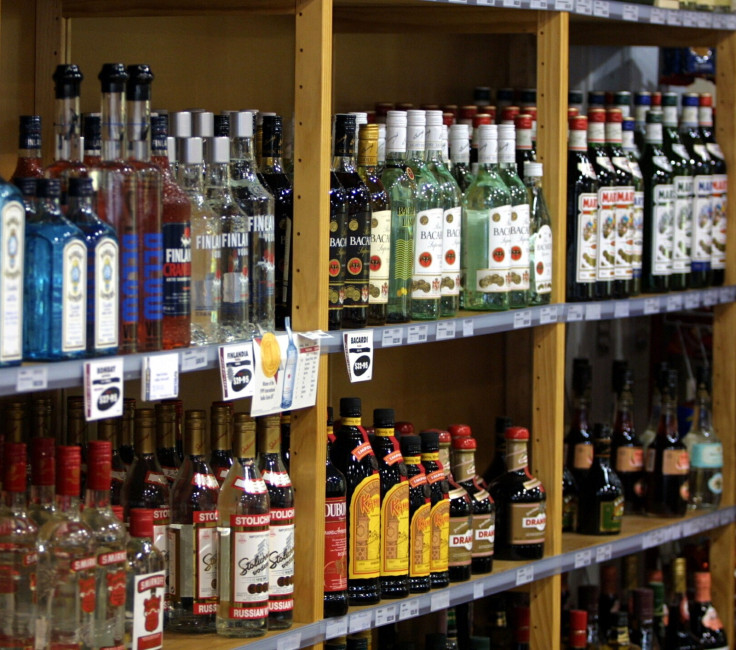 Stock Spirits has reported an increase in both revenues and profits for the first half of 2016. The LSE-listed company's operating profits for the period came in at €12.5m (£10.69m; $13.93m), about 2.4 times more than the €5.2m operating profit the company earned in the same period last year.
According to the company's interim results press release, total revenues for the six months ended 30 June 2016 came in at €116m, about 7% higher from the €108m revenues it earned in the first six months of 2015.
The company's basic EPS for the period was €0.04 per share while the interim dividend was €0.0227 per ordinary share, both higher than last year.
Production increased about 10% on-year to 5.4 million 9 litre cases. It also put in place distribution agreements with Synergy in Poland and Distell in Slovakia and Italy.
In a separate press release, the company said it had appointed Miroslaw 'Mirek' Stachowicz as chief executive officer. While he has served as interim CEO since April 2016, he was in November 2015 appointed as an independent non-executive director.
Commenting on the results, Stachowicz said: "I am delighted to have been appointed CEO and pleased to announce EBITDA growth across all our markets for the first half of this year, after a difficult 2015. The board is particularly pleased that the many initiatives we have put in place in Poland are starting to show positive results, with market share being regained across our core traditional trade outlets. Although the recovery is in its early days, the board is confident that the strengthened management team in Poland will be able to build on this encouraging start over the coming months."