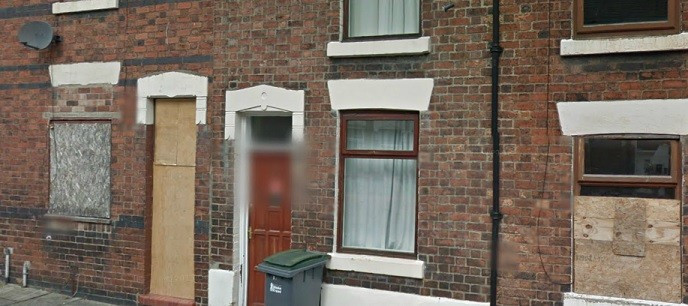 Stoke-on-Trent council has launched a regeneration scheme that will allow people to buy rundown local properties for just £1 as Britain's most expensive house went on the market carrying an eye-watering price tag of a quarter of a billion pounds.
More than 600 people submitted an application to buy one of 35 derelict homes for a quid each in the Portland Street area of Cobridge, with a further 89 neighbouring properties available as part of the £3m scheme.
The bargain basement sale comes in stark contrast to attempts to get rid of a six-storey Grade II-listed end-of-terrace property in Mayfair's Carlton House Terrace - just around the corner from Buckingham Palace.
The 50,000 sq ft home, believed to be owned by an Arab prince, has gone on sale for £250m - a record in the UK. It is more than 1,500 times more expensive that the average house.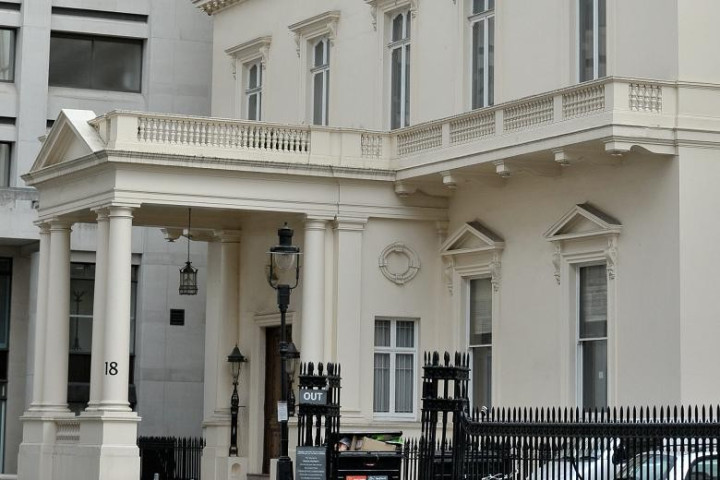 Stoke council's plan, meanwhile, is to refurbish the near-derelict homes on its books and sell them off for just £1. New owners would, however, have to pay back up to £30,000 spent on refurbishment over time.
Potential buyers have until 21 May to submit their application, but must meet specific criteria to be considered. Those who purchase the home must also prove their commitment to fully renovating the property, and living there for at least five years.
The council said successful applicants would not be able to choose which property they bought.
The project follows a similar scheme in Liverpool, which also gave local residents the chance to purchase rundown homes for £1.
Cllr Janine Bridges, cabinet member for housing, neighbourhoods and community safety, said: "We are now at a very exciting stage in this major project which will see a rundown area of the city transformed. This is a long-running commitment to Cobridge on behalf of the city council.
"The project will not only benefit the residents who are currently living next to properties that have been vacant for some time, it will also give families moving into the homes the chance to take their first step on the property ladder. As part of our Mandate for Change we pledged to make Stoke-on-Trent a great place to live and this scheme is helping us to fulfil that promise."
Cllr Majid Khan added: "This investment will give the Portland Street area a new lease of life, injecting a sense of pride and energy into the community. We have worked closely with existing residents throughout the process and their input has been invaluable to getting the scheme up and running.
"Their continued support and the enthusiasm of residents who will move into these homes will play a key role of the success of the initiative."
How to buy a £1 Home
Stoke-on-Trent has laid out a full criteria for those who wish to register their interest in buying a £1 home.
In order to be eligible, applicants must currently reside and have had their primary home in Stoke on Trent for the last three years immediately before the application. Applicants must have a right to reside permanently in the United Kingdom.
Applicants must currently work at least 16 hours per week and have been in continuous and secure employment or self-employment for the last two years. They must also have a gross income, or a joint income, of at least £18,000 and not more than £25,000 per year - or £30,000 per year if you have dependent children.
Full details of the eligibility criteria are available via the Stoke-on-Trent council website.