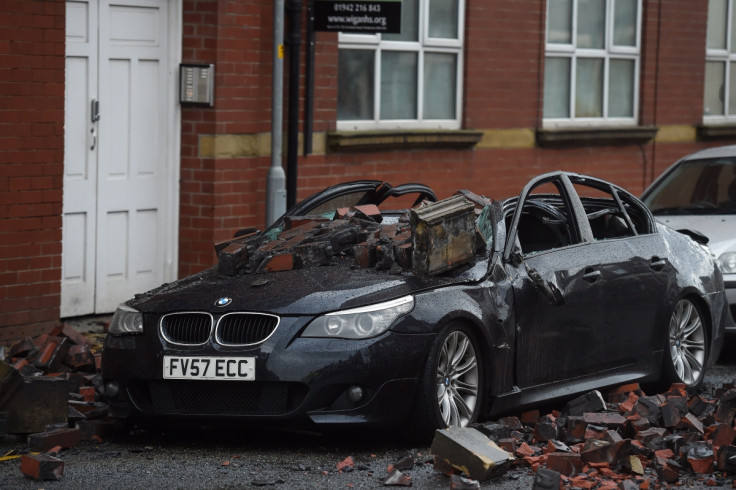 Storm Aileen – the first named UK weather event of the year – will batter Britain with 75mph winds tonight (12/13 September), prompting the Met Office to upgrade its weather warning to Amber – meaning "be prepared".
Low pressure currently heading in from the Atlantic will intensify this afternoon, sweeping across western parts of the British Isles before cranking up into potentially deadly winds tonight.
Communities in Scotland and the north of England are bracing themselves for damage to trees and buildings, while coastal debris and large waves could devastate homes and gardens by the sea.
Drivers have been warned to take extra care this evening as Britain's trees are still in leaf – meaning that branches are more likely to collapse onto roads and through windshields.
At present no flights into the UK have been adjusted, but airports are on standby to assess the situation as Storm Aileen develops.
As much as two inches of rain could fall in parts of northern England and Scotland overnight, with residents in Glasgow warned of flash flooding by the Met Office.
If they get any sleep at all, UK residents will awaken with the worst of Storm Aileen passed out to the North Sea by dawn on Wednesday.
However, it will still be exceptionally windy and rainy and there may be significant levels of damage and debris to contend with on roads and in town centres.
In a warning to drivers across the country, RAC spokesman Rod Dennis said: "High-sided vehicles will need to take particular care, but anyone driving can expect to experience some very strong gusts and heavy rain which will make driving conditions difficult.
"Plan ahead and if you can delay your journey until conditions are expected to improve later on Wednesday then do so."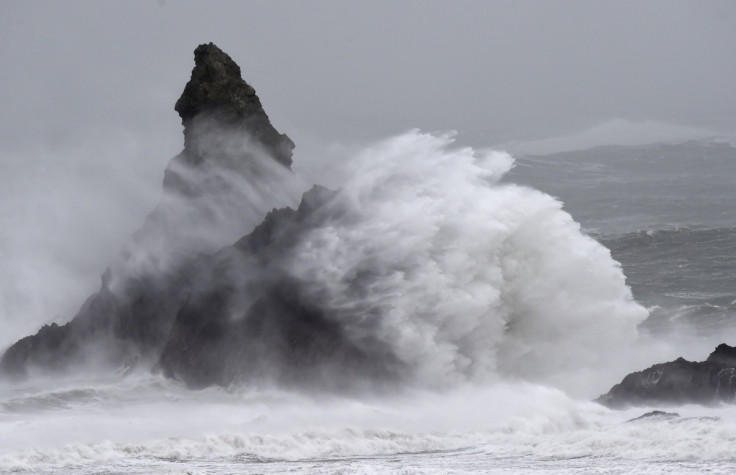 The Storm Aileen weather where you are, provided by the Met Office:
Storm Aileen – London – Met Office
Rain, sometimes heavy, spreading east with broken cloud and isolated showers following. Becoming generally windy, but very windy along the south coast with gales developing here, perhaps locally severe gales. Minimum temperature 10 °C.
Storm Aileen – Glasgow – Met Office
Cloudy with persistent, often heavy rain, this giving some localised flooding in places most likely to the south of Glasgow. Turning more showery later. Perhaps gales towards Ballantrae. Minimum temperature 11 °C.
Storm Aileen – Edinburgh – Met Office
A cloudy evening with persistent rain, heaviest across the Southwest and Borders, localised flooding. A risk of severe gales along the Solway Coast. Rain clearing to showers later tonight. Minimum temperature 10 °C.
Storm Aileen – Birmingham – Met Office
Heavy rain and strong to gale or even severe gale force winds will move eastwards this evening, bringing potentially disruptive conditions. The rain clearing to blustery showers later. Minimum temperature 9 °C.
Storm Aileen – Manchester – Met Office
Heavy rain and gale to severe gale force winds will move eastwards this evening. The strongest winds are likely over coasts and southern hills. Scattered heavy, blustery showers will follow. Minimum temperature 9 °C.
Storm Aileen – Cardiff – Met Office
A band of locally heavy rain will move eastwards this evening accompanied by gale to severe gale force winds, especially over coasts and hills. Clear spells and blustery showers following. Minimum temperature 9 °C.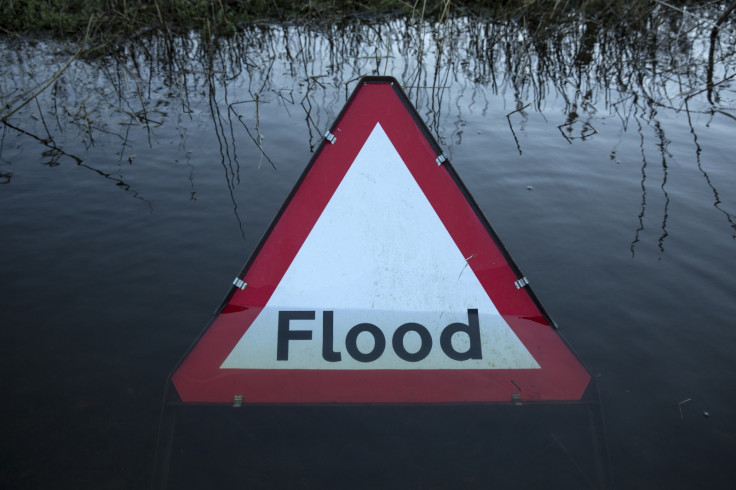 Met Office Meteorologist Alex Deakin said: "Things are developing out in the Atlantic. We have a storm – the first named storm of the season – Aileen – [that] is going to bring some problems overnight.
"It doesn't look like much at the moment but the thing about this area of low pressure is that it's intensifying as it approaches the UK. It's going to develop through the afternoon and particularly overnight.
"The initial light breeze will bring wet weather to Northern Ireland through the afternoon. The rain will get very heavy through Northern Ireland and then parts of Wales, northern England and southern Scotland – it will be a pretty miserable rush hour.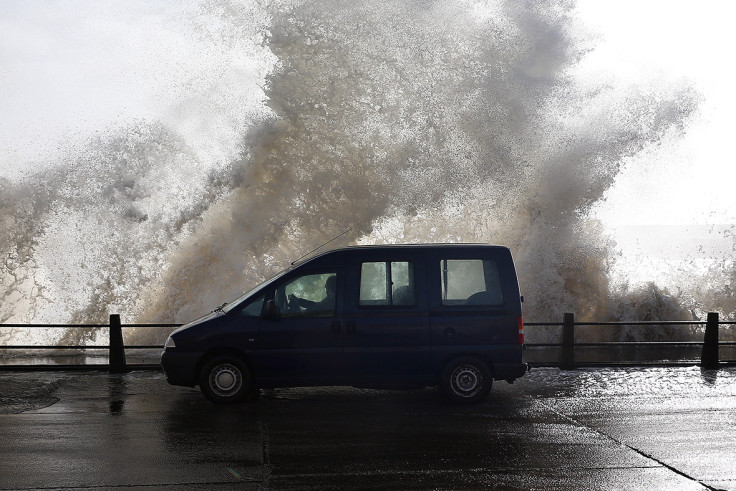 "Although the rain could cause problems on its own the main feature will be the strength of the wind. The low pressure will wind-up really gusty winds especially around the coasts of north west England and north Wales and then throughout the night across northern England
"Those sort of gusts because the trees are in leaf could easily bring down some branches and cause some transport problems and there is the potential for damaging gusts of 75mph in some spots.
"By first thing tomorrow morning Aileen will be pulling out into the north sea but it will still be very windy and not very pleasant on the roads, particularly if there has been some damage
"Through tomorrow the storm will drift a way – it will be a breezy day. Pretty blustery in the morning with some sunny spells and plenty of showers."