Storm Doris hit York so hard that it shifted to the east coast
BBC Weather map for York puts the city somewhere near Scarborough as Storm Doris hits.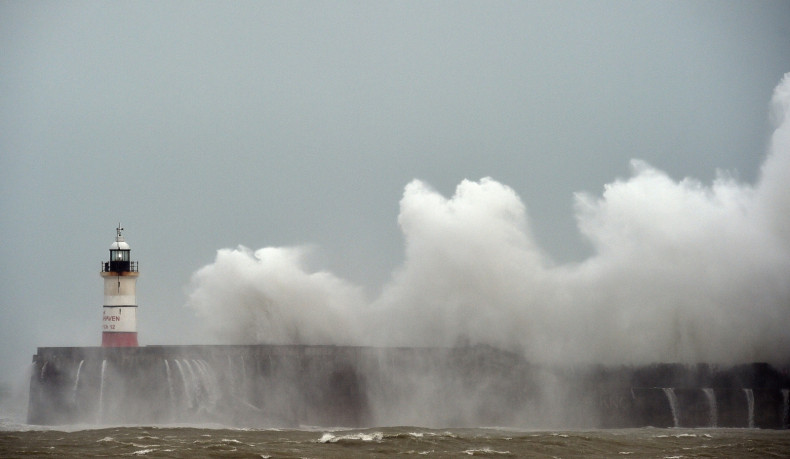 Some Doris has been causing trouble in York. Sorry, I mean Storm Doris, the catastrophic weather bomb that has toppled wheelie bins and pot plants causing several pounds' worth of damage across the country.
Well, maybe it's a bit worse than that in some parts of the UK. Many flights have been grounded at airports as gusts of wind reached close to 100mph. Up to 20cm of snow is expected in areas of Scotland.
Storm Doris is the official name given by the Met Office to the Atlantic gales hitting the UK on 23 February. The weather agency have warned people to be careful when outside because they are at risk of being injured by falling trees or flying debris.
And winds were so hard in York, the BBC Weather map has had to recalibrate as the ancient cathedral city is swept to the coast.
"Hi Dan. The 'eagle-eyed viewer of the day' award is yours! Mistake on my part has already been rectified. Thank you though!" tweeted the BBC Weather account in response.
Dogs seem to be having fun in Doris though.
Doris, less so.
Wales is also having a torrid time.
Doris Day is furious about Doris day.
It's probably best to take the Met Office advice – be careful out there.
Just be glad you're not flying today. Unless you are. In which case, good luck.