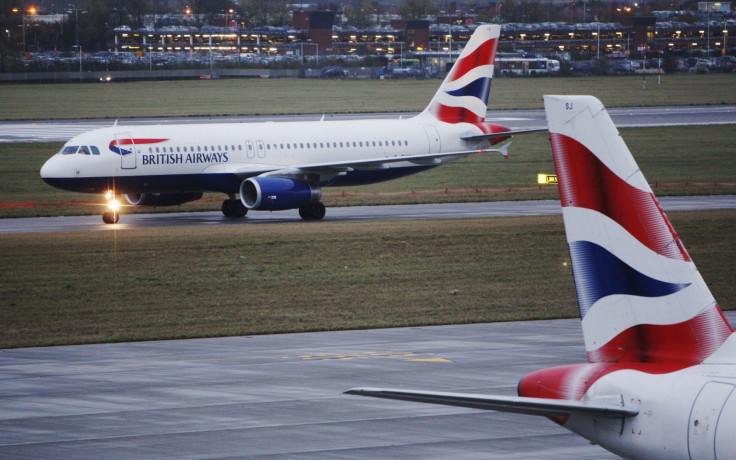 Storm Doris is sweeping across the UK, with some flights delayed and cancelled due to the high winds.
It is expected to bring winds of up to 80mph, heavy rain and some snow at higher levels in northern England and Scotland, the Met Office has warned.
British Airways
British Airways has warned the storm will affect some short haul and domestic flights on Thursday 23 February, as it moves across the UK and into northern Europe.
It has grounded more than 50 flights, including domestic services from London Heathrow to Manchester, Leeds/Bradford, Newcastle, Glasgow, Aberdeen, Inverness and Belfast.
International flights to and from Europe have been cancelled, including to Istanbul, Munich and Amsterdam.
Strikes at airports across Italy are causing more disruption, with BA re-scheduling flights to certain airports.
Check the status of your flight before travelling.
EasyJet
EasyJet has said it will operate flights as planned but gale force winds are predicted around Liverpool and the Isle of Man could impact flights to and from these airports.
Aer Lingus
Aer Lingus has cancelled several flights between Cork and Dublin, and Dublin to Birmingham and Bristol.
Swiss
Swiss has cancelled a return flight from Zurich to Heathrow.
KLM
The Dutch airline has grounded some flights from Amsterdam because of the weather.
Lufthansa
Lufthansa has cancelled some services travelling to Heathrow from Frankfurt, Cologne and Dusseldorf.