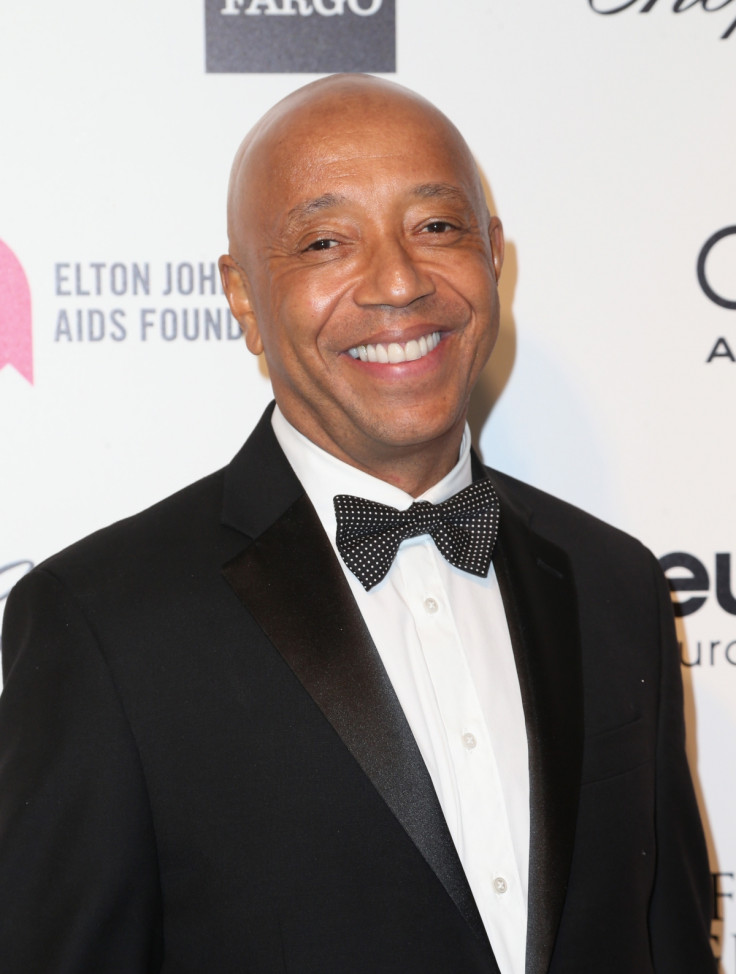 First there was news of a Straight Outta Compton sequel and now there may be a spin-off entirely. Reports claim Universal Pictures is discussing the prospect of a Def Jam biopic focusing on the record label, which was created by Russell Simmons and Rick Rubin, and there are already two famous actors in line to fill the lead roles.
According to Deadline, the movie studio is keen to greenlight the project following the success of the NWA biopic, which topped the global box office. Fantastic Four actor Michael B Jordan is said to be the frontrunner to portray Simmons in the feature-length film, while Oscar-nominee Jonah Hill is said to be the top choice to play legendary music producer Rubin.
Reacting to the news and the potential choices of actors, Simmons, 57, told Global Grind: "The last time someone that handsome played me in a movie [in 1985's Krush Groove] it ruined my life for 10 years, because wherever I went, everyone was expecting Blair Underwood to show up. God only knows what the rest of my life will be like now that they are talking to someone as handsome as Michael B Jordan.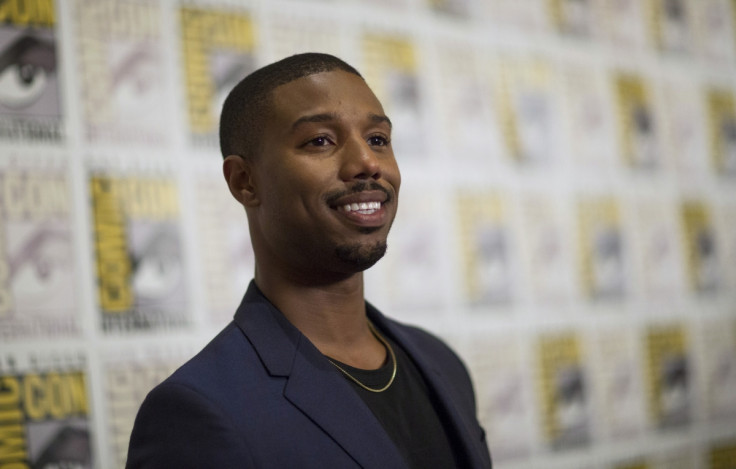 "I don't know how they're going to mess him up enough to play me. I'm especially excited about Jonah Hill playing Rick Rubin, but I can't imagine who they could get to be [music executive] Lyor Cohen. When I look back on the story, there is a lot to tell and it involves a lot of talented people. It's all very flattering."
Deadline reports that the biopic would be based on the 2002 book Life And Def: Sex, Drugs, Money And God, which was co-written by Simmons and Nelson George. The movie charted Simmons's rise in the hip hop ranks and the formation of Def Jam Recordings, which became the pinnacle of hip hop in the 1980s and 1990s with artists such as Jay Z, LL Cool J, Beastie Boys, Public Enemy, Nate Dogg and Warren G launching careers while signed to the label.
Straight Outta Compton, released in August, followed the rise, success and tribulations of iconic rap group NWA and its members Ice Cube, Dr Dre, Eazy-E, DJ Yella and MC Ren. The film is reported to have grossed more than $111m (£71.5m) at the US box office to date and a sequel is said to be in the works, this time focusing on Death Row Records.