In this week's A-List Insider:
Sam Smith to sign on Spectre, the cast for Straight Outta Compton sequel are revealed and Jessica Alba defends her Honest Company after the $5m (£3.3m) lawsuit.
Spectre gets Sam Smith
It is official; Sam Smith will be singing the Spectre theme tune.
After months of speculation, the Stay With Me star took to Twitter to announce that he has recorded Writing's On The Wall for the latest instalment in the James Bond franchise.
"I am so excited to be a part of this iconic British legacy and join an incredible line-up of some of my biggest musical inspirations. I hope you all enjoy the song as much as I enjoyed making it," he said.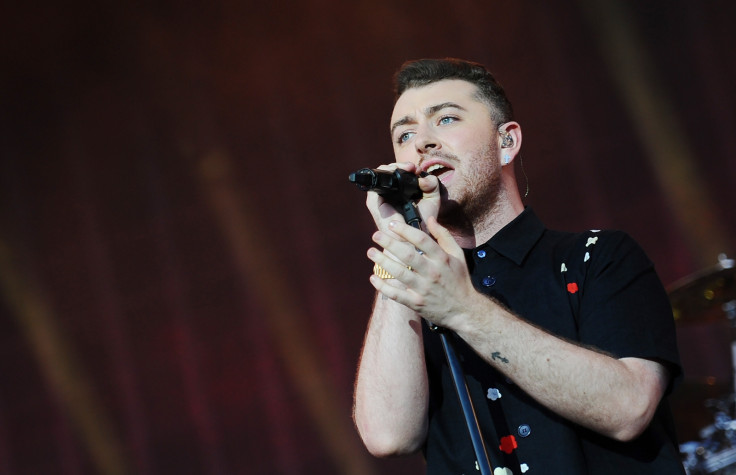 His confirmation finally puts an end to rumours that Ellie Goulding was the musician behind the soundtrack. You might remember that the Burn songstress was linked to the gig after she shared a snap of her walking down the steps outside London's Abbey Road Studios, where previous 007 soundtracks have been recorded.
Sam will be hoping to emulate the same success of fellow Brit Adele. Her Skyfall theme tune earned Adele her first Oscar in 2013.
Straight Outta Compton sequel stars revealed
And it looks like it's not only Sam Smith gunning for gold. The producers of Straight Outta Compton, aka the biggest hip hop biopic to date, haven't finished cashing in on the cultural phenomenal just yet.
Only days after it emerged that there were talks of a sequel, filmmakers appear to be steamrolling ahead with a photo confirming the new cast members.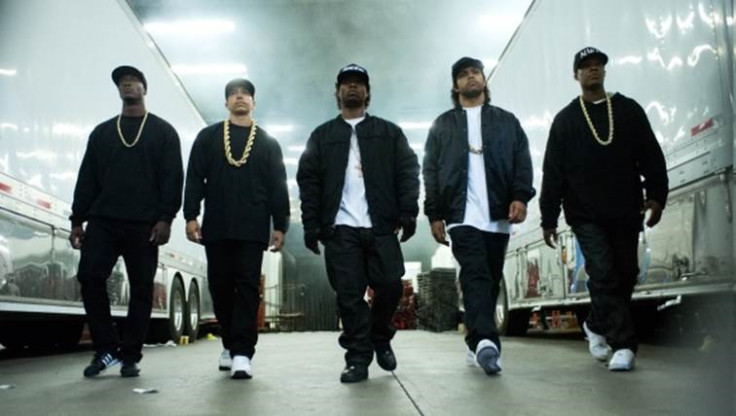 Following the incredible success of the NWA biopic, which follows the Ice Cube, Dr Dre and Eazy E, the second instalment will focus on the iconic Death Row Records and the careers of Suge Knight, Snoop Dogg and Tupac.
Photos published by TMZ show the actors and the characters they will be playing in the sequel with Azad Arnaud set to portray rapper Daz Dillinger, Reggie Noble playing Death Row boss Knight, DaDa as Tupac Shakur and The Wire actor Melvin Jackson Jr as Kurupt.
Jessica Alba defends Honest Company
And finally, Jessica Alba's billion dollar Honest Company is being sued for being deceptive. The company has been accused of falsely advertising its products as "natural" when some reportedly contain synthetic chemicals.
The suit, filed by Jonathan Rubin, targets the brand's dish soap, hand soaps, surface cleaner and diapers and is seeking $5m (£3.3m) and is asking that customers be refunded for their bought items.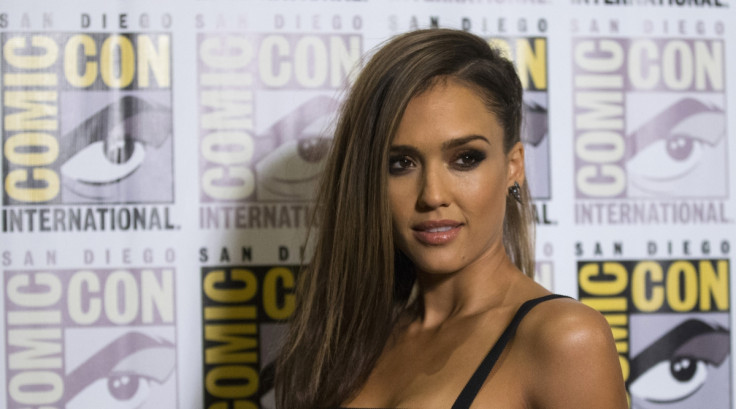 But the Hollywood actress has said that the lawsuit filed against her non-toxic household product brand The Honest Company was "baseless".
"We strongly stand behind our products and the responsibility we have to our consumers. We are steadfast in our commitment to transparency and openness. I know my children, Honor and Haven, are growing up in a safer home because of our products."