Straight Outta Compton: Facebook did not target biopic trailer to users based on ethnicity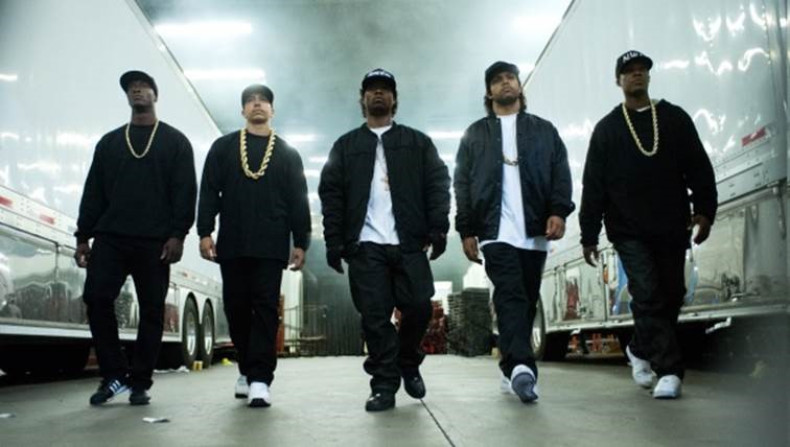 The Straight Outta Compton trailer was targeted to Facebook users based on their interests and not race, the company have confirmed. It was previously suggested that the social media website and Universal Pictures film studio had aimed different trailers at users based on their ethnicity but this is not possible.
Speaking at an SXSW conference in Austin, Texas, Universal's marketing chief Doug Neil said the "general population", which many interpreted as non African-Americans, "connected to Ice Cube as an actor and Dr Dre as the face of Beats". This led to Universal's "multicultural team" reportedly editing the trailer to shift more focus onto the rappers specifically with little mention of N.W.A., who were controversial in the 1990s for their gangsta rap lyrics which glorified crime.
Clarifying their targeting process, Facebook said the US Hispanic, African-American or Asian affinity segments "are not designed to identify people who are ethnically [from those categories]". A Facebook spokesperson told IBTimes UK: "Several news outlets have stated that Facebook allows advertisers to target ads based on race. That is not accurate.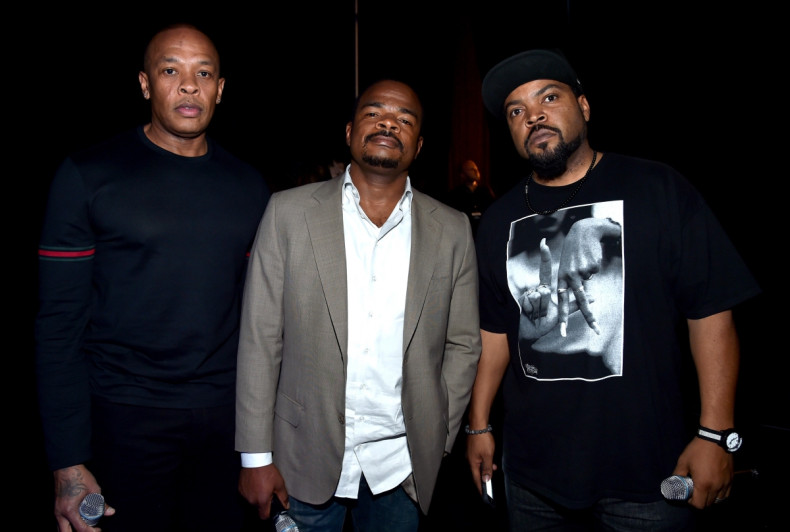 "Facebook does not have a capability for people to self-identify by race or ethnicity on the platform. As part of its advertising offering, brands can target ads on Facebook to people based on how they might respond to content. The affinity segments are created, in a privacy-safe way, using signals such as different languages, likes, and group membership on the platform."
They also said in another statement that selection is based solely on interests and things users have "liked". "Facebook doesn't let users identify based on race. Instead, the company looks for identifiers, starting with simple ones like language preference and onward to which pages you've liked and other more specific actions on the social network. That said, the company is only able to target ads based on what the user has shown an interest in seeing, which is not necessarily indicative of that person's race," they explained.
Straight Outta Compton, which was released in August 2015, recounted the career of legendary rap group N.W.A. while focusing on the personal lives of its members including Dr Dre, Ice Cube and Eazy-E.
The biopic, which stars O'Shea Jackson Jr, Corey Hawkins and Jason Mitchell with direction from F Gary Gray, grossed more than $200m at the box office worldwide and was one of the most critically-acclaimed films of 2015.
Watch the official Straight Outta Compton trailer: