Stranger slaps two-year-old in face at Waitrose car park because she wasn't in a pushchair
Woman suspected of assaulting toddler in supermarket car park in Northampton.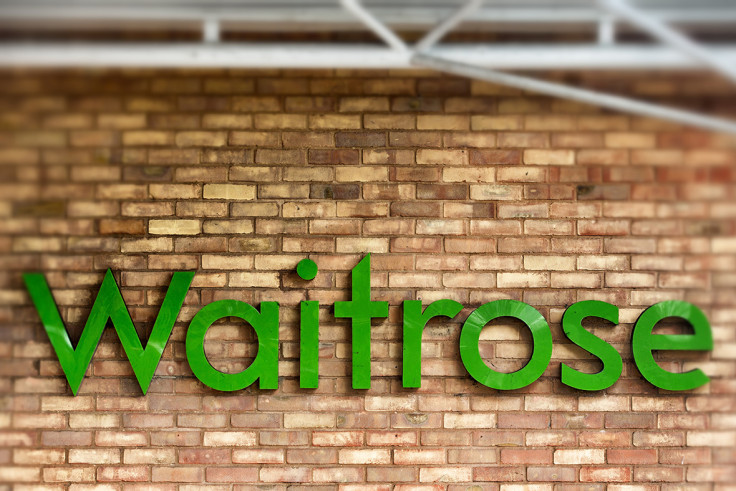 Police are appealing for information after a woman allegedly slapped a two-year-old girl in the face at a Waitrose car park.
The child was with her mother at the supermarket car park in Kingsthorpe, Northampton, when the suspect approached her saying she should be in a pushchair
The woman, who was not known to the mother or child, then picked up the toddler and placed her in the pushchair. She then proceeded to slap the toddler when she started to cry.
Police are now hoping to speak to someone who may have witnessed the incident which occurred just before 10am on 27 April.
The woman is described as white, in her 60s, about 5ft 4in with a slim build and black, frizzy long hair. She wore bright-red lipstick, a black coat and black trousers and boots.
A Northamptonshire Police spokesperson said: "A woman assaulted a two-year-old child in the Waitrose car park at Kingsthorpe in Northampton.
"The child was with its mother when the suspect approached and said she should be in a pushchair.
"She then picked the girl up and put her in the pushchair and proceeded to slap her face when she started to cry, before walking off."
Anyone with any information can contact Northamptonshire Police on 101.
Alternatively, they can call the independent charity Crimestoppers anonymously on 0800 555 111.
© Copyright IBTimes 2023. All rights reserved.