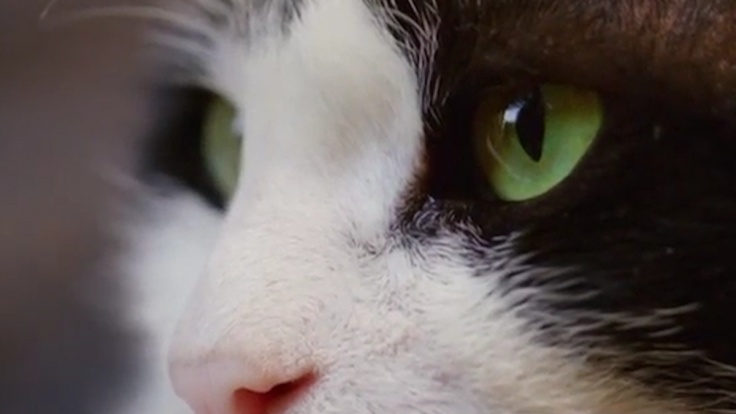 A police investigation into the "attempted murder" of an elderly woman whose "face was soaked in blood" has come up with an unusual suspect - a stray cat.
The daughter of the 82-year-old Mayuko Matsumoto found her mother at home bleeding profusely from about 20 quite severe cuts to her face. The victim, who is reportedly bedridden and unable to speak, required emergency medical attention.
Police launched an attempted murder investigation after seeing the wounds following the attack in a mountainous region of southern Japan.
Speaking to local broadcaster RKK, Matsumoto's daughter said: "When we found her, blood covered everything above her chin. Her face was soaked in blood. I didn't know what had happened."
Police began investigating the case but could find no evidence of people entering or leaving the house at the time of the suspected attack, according to Japanese broadcaster NTV. They then realised that the wounds actually appeared to be cat scratches.
A group of stray cats was loitering outside Matsumoto's house and police found traces of what is suspected to be human blood on one of them, the Nishinippon Shimbun newspaper said. Investigators took a blood sample for analysis from the claw of the cat which may have scratched the victim.
Japanese police told news agency AFP on 10 November that they were not disputing the media reports, although they declined to issue a statement.