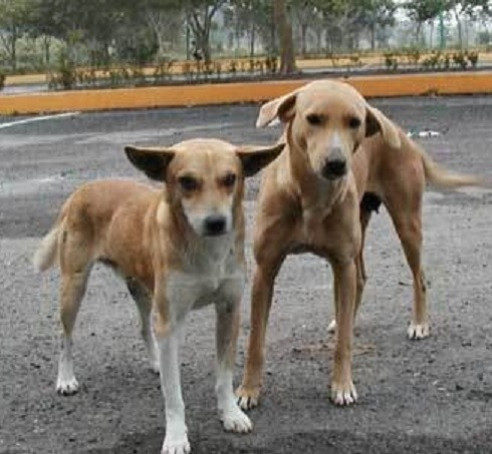 A 12-year-old girl in Buenos Aires was saved from the clutches of a suspected would-be rapist when her cries brought a pack of stray dogs bounding to the rescue.
The unnamed girl was on her way to her aunt's house in the Roberto Romero suburb of Salta, about 100 miles north of the Argentinian capital at around 9.30am on 23 June when the attack occurred, local radio reported.
She was grabbed off the street by her assailant, who covered her mouth and dragged her into a deserted parking lot in the adjacent Costa Azuld neighbourhood.
But her screams attracted the attention of a pack of stray dogs who rallied to her defence, pouncing on the attacker and allowing the girl to raise the alarm.
Neighbours called police, and the girl was reunited to her family. The suspect remains at large.
Last month, a dog rescued a newborn baby who had been abandoned on a rubbish dump in Bangkok, Thailand.
The male Thai Bangkaew took the bundle to his owner, who was able to rush the baby to hospital for life-saving treatment.