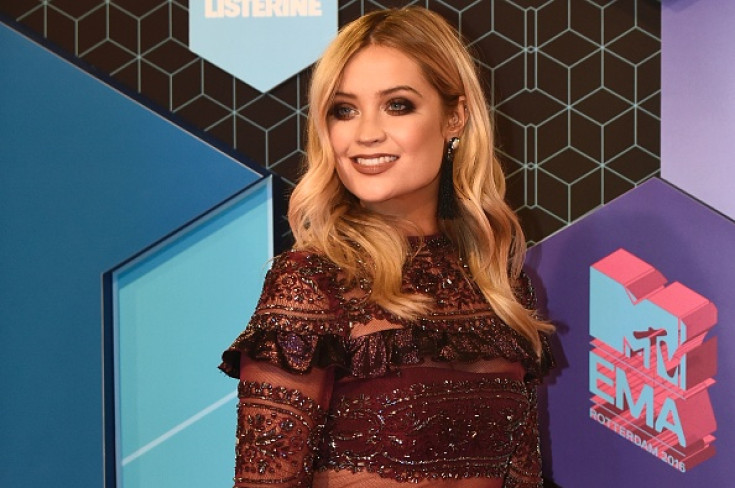 There was speculation that a romance was set to blossom between Laura Whitmore and her equally genetically blessed Strictly dance partner Giovanni Pernice – seeing as he just split from his girlfriend Georgie May Foote, who appeared on last year's series – but that couldn't be further from the truth.
After the pair were eliminated from the BBC1 ballroom show, there was reportedly no lost love between them as they are said to "hate" each other. According to The Sun, their relationship – which was not great from the get-go – has turned "toxic".
Despite previous rumours suggesting the dance partners were enjoying a surreptitious romance, it is now claimed that Whitmore and Pernice have cut all ties between one another now they are done on the dancefloor.
A source said: "The atmosphere between Laura and Gio was never that great, but it's now turned toxic.
"They clashed during rehearsals as Laura got increasingly agitated with Gio's tone and general rudeness. They pulled it together for the live shows but behind the scenes it was a different story.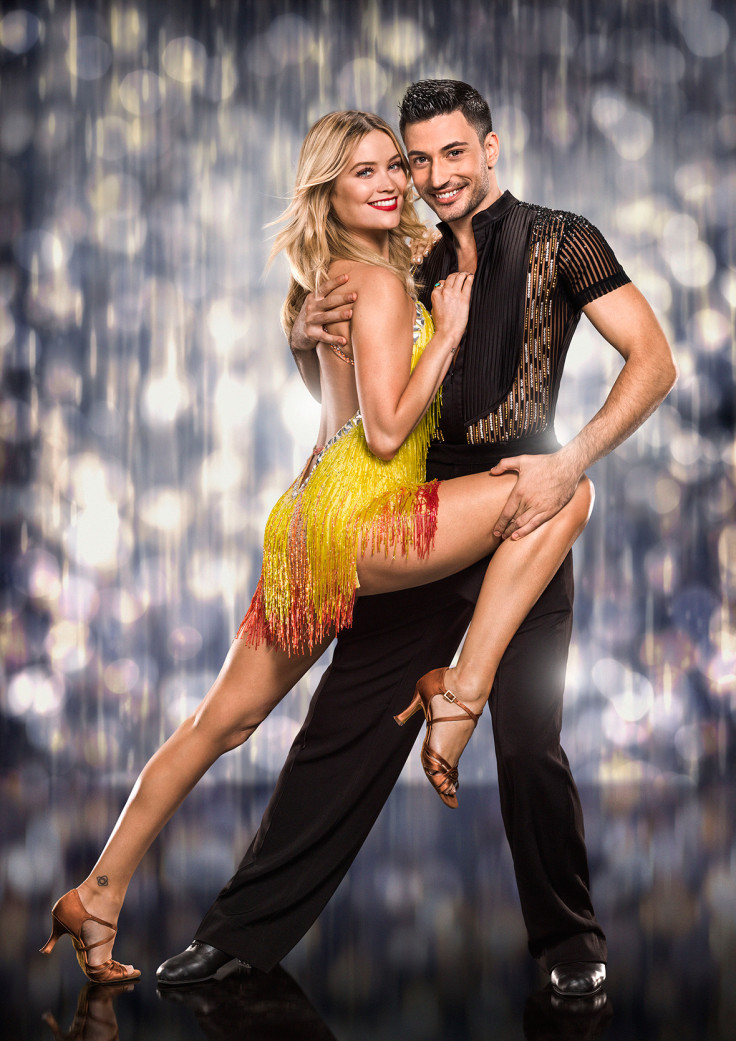 "There's certainly no love lost between them and it's doubtful they'll remain in contact when the series is wrapped up later this month," she added.
It could be argued that Whitmore took a dislike to Pernice due to the fact she is a good friend of his ex-girlfriend, Corrie star Foote. They later enjoyed a serious romance following the 2015 series but parted ways shortly before the new series. When Irish TV presenter Whitmore was paired up with Pernice, things may have been more awkward than people predicted.
Tensions increased when Pernice was accused by the Strictly judges of vying to steal the limelight with a flamboyant spin at the end of their last routine – which saw them booted off the show after being in the bottom two with Ore Oduba.
But Whitmore is said to have stirred the pot too, with the source adding: "Gio got frustrated with Laura over-analysing everything and not playing the PR game.
"She didn't like filming videos and didn't promote their pairing like other couples did, which is vital to win votes," they continued.
Strictly continues on Saturday at 6.55pm on BBC1.