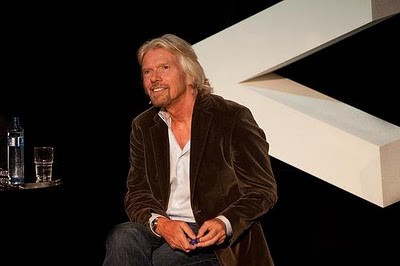 Virgin Atlantic pilots have voted overwhelmingly to strike over a four per cent pay increase. The strike, which has mass support amongst pilots, had a turnout of 94 per cent with 97 per cent voting in favour of industrial action. It is a significant blow to British travellers who will no doubt face holiday chaos this summer. The strike will affect key routes flown by Britain's, including Florida, the Caribbean, the Far East and Australia. The first walk out is expected this July.
Tens of thousands of families will have their holidays ruined if the strike action is to go ahead. Many British travellers decided to travel with Virgin this summer because of the looming strikes happening at British Airways this summer but the pilot strike could destroy all holiday plans for Britain's. The pilots are unhappy with a four per cent pay after three years of pay freezes.
Even more frustrating for British travellers will be the fact that Virgin Atlantic has offered their pilots a very lucrative package but strike action was still supported by 97 per cent. First Officers are paid between £58,000 and £70,000 a year whilst a Captain is paid £110,000. Virgin believes that their offer is fair and are baffled with the results of the ballot. Sir Richard Branson's airline said it was disappointed but was preparing 'contingency plans' to deal with any walk-out.
British Air Line Pilots Association Chief Jim McAuslan said: 'There has been no UK pilot strike for 32 years. But there comes a time when even moderate people say enough. 'With no pay increase since 2008, a below inflation offer for 2011 and proposals for 2012 and 2013 that will be sub-inflation this is now a six-year attack on living standards which has not happened in any other UK airline.'
The strike action, the first in Virgin Atlantics history, will cause mass disruption and cancellations from major UK airports. Virgin are based at London Heathrow but they fly key routes out of Gatwick, Manchester an d Glasgow airports, handling over six million passengers a year, and well over fifteen thousand passengers a day.
A study from the Civil Aviation Authority ranked Virgin Atlantic's pilots the second best paid, just behind British Airways, in a study of all the major airlines. Virgin Atlantic are committed to holding further talks to avert the strike but they firmly believe that the pay offer is 'industry leading' and 'double the national average of a UK business.