Student driver whips out juggling pins to prove he is sober at police stop
Police thought they had caught Blayk Puckett driving under the influence, but they got free juggling show instead.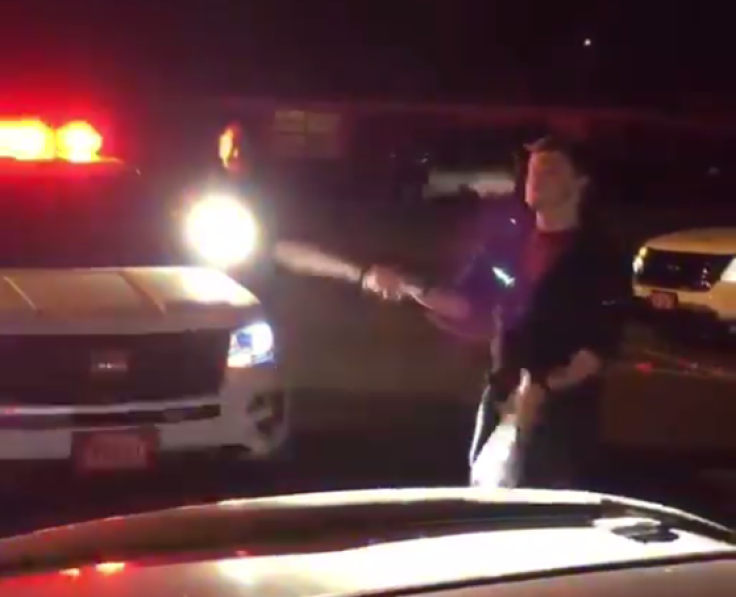 A student from the University of Central Arkansas has used his skills as a magician to prove his sobriety after being pulled over by police.
Caught driving with a broken brake light late on Friday 3 March, Blayk Puckett then resorted to his skills as a juggler to impress the police. Puckett says he was driving carefully to avoid getting into any trouble with the law.
Police spotted him and thought he may have been under the influence. After talking with him, the officers quickly found out he was indeed sober.
But to further prove the point, Puckett pulled out his juggling pins from the backseat of his car, which has the license plate of 'JUGGLER', and started juggling.
Puckett recorded the whole thing with a dashcam and since releasing the video, it has been watched almost 10,000 times. Fortunately he was let off with just a warning and was able to get on his way.
© Copyright IBTimes 2023. All rights reserved.