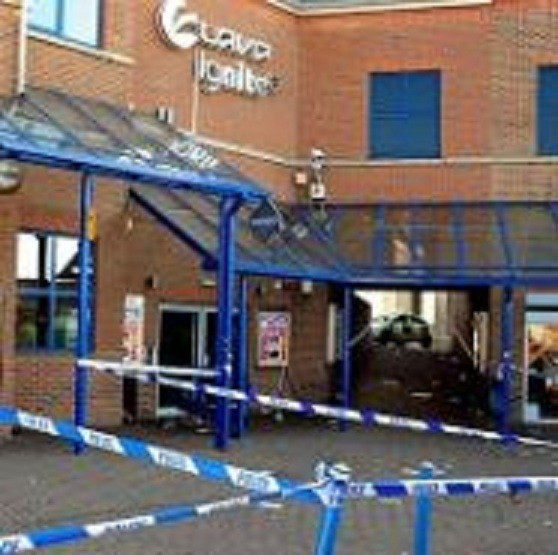 A woman has been crushed to death in a nightclub in Northampton, with at least eight others injured.
Nabila Nanfuka, 22, of Neasden, north-west London, died in Lava and Ignite in St Peter's Street on Tuesday night in a stampede which also left two people critically injured.
One witness, James Adetula, 21, from London, said the stampede towards the exit was a result of an announcement that made that their coaches were leaving.
Ms Nanfuka, 22, who was studying leisure and tourism at Northampton University, suffered a cardiac arrest and was taken to hospital, where she was pronounced dead.
It is not known how many people were inside the 1,600 capacity on the night of the incident.
"It was a normal event, like a club night, obviously it just ended not the way everyone expected it to end," said Mr Adetula.
Mr Adetula explained how an announcement made the people rush towards the exits.
"It was 'everybody the coaches are leaving, make your way to the exits', so everyone went for the exits," Mr Adetula.
"Then next minute the fire alarm went off and everyone started panicking...There was obviously a stampede of people in there when the fire alarm went off.
"My heart is not settled because the person who passed away was a dear friend. She was a good girl, a really good girl. She wasn't a trouble-maker," added Mr Adetula.
The club event, called DNA Presents Wickedest Wickedest, started at 9pm and was due to go on until 4am. Police were called to the club just after midnight. Fire crews were also called to the scene just after 3:30am.
An investigation involving police and the local council has been launched into the incident.