IT expert jailed for revenge hack on company that sacked him
"Watch this" the man said as he took the company's system offline.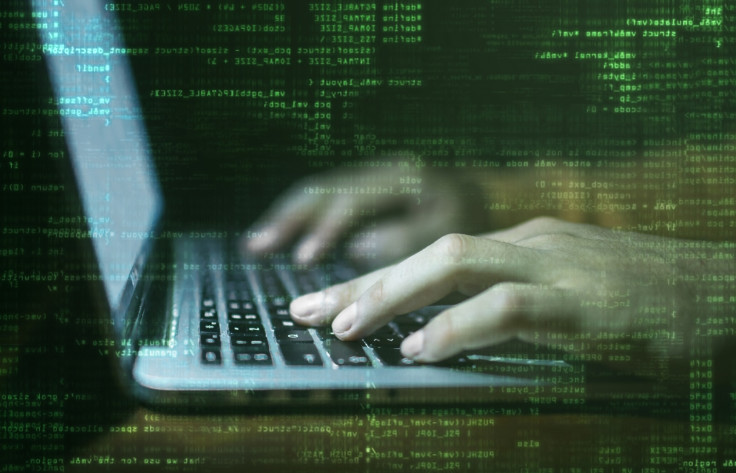 An IT expert has been found guilty of five charges surrounding a cyber attack on a company that terminated his contract early.
Gavin Prince, 37, was sentenced to 10 months behind bars after launching a revenge attack on former employer LetsXL. Prince was contracted to the company in 2011 to provide IT support and became fulltime in 2014. The Welshman, of Llandudno Junction, had worked at the company before 2011 as well.
But LetsXL director Nick Lunn became increasingly concerned by Prince's actions in the workplace. According to the Daily Post, Prince told Lunn: "I could take down your system whenever I want". Prince also told Lunn he could "wipe your (LetsXL's) database" and "I could take your customer database if I wanted to."
The 37-year-old launched his attack in April last year over the space of four days. He set incoming emails to automatically delete and changed the passwords of accounts to cause a system failure. He also accessed the email accounts of five LetsXL employees.
Prince was reportedly so confident in his own ability that one day he told a co-worker to "watch this" as he took the company system offline. After receiving a phone call within minutes, Prince used his phone to restore the servers.
It was also alleged he told coworkers that the company needed him more than he needed the company. Upon his arrest, Prince's computer and phone were found to have search terms including "spam an email box", "crash a Silverlight website" and "how to get apple mail to check every second".
The defending lawyer, Matthew Curtis, said Prince's offences took place during a time of sadness and personal difficulties in his life. He also claimed that Prince had set up his own business that was turning over £60,000 and that leaving it would force it to close.
Judge Rhys Rowlands was unmoved and said people's lives depended on the integrity of computer systems.