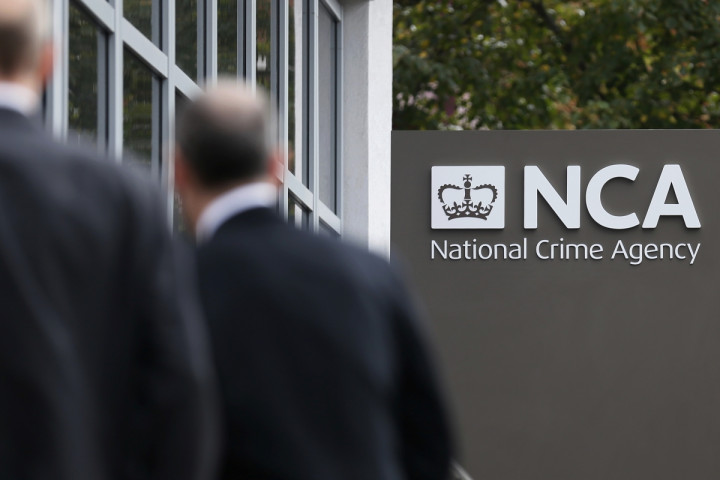 More than 200,000 men in Britain are potential paedophiles, according to research by the National Crime Agency.
A study by detectives at the National Crime Agency (NCA) found that 1% of men in Britain aged between 15 and 75 years – around 210,000 men – has a sexual responsiveness to children, according to research based on a study by an eminent sexual crimes researcher.
Andy Baker, the country's most senior child abuse detective and a deputy director of the NCA, told The Sunday Times that some men could go unpunished for their offences.
"We've got to prevent them going on to view child abuse images or getting involved in contact abuse. We can pursue them but you can't lock them all up because the system would grind to a halt."
The NCA research, the first of its kind by UK police, is based on expert research by Professor Klaus Beier, who is head of the institute of Sexology and Sexual Medicine at Berlin University. The authority on the psychology of child abusers and sexual predators has led studies of 6,000 German men that indicated that "about one percent of all men find the child's body arousing".
The NCA believes that although the 210,000 figure is an accurate estimate, many of these men have not committed any offence and so could not be prosecuted. But the Agency also estimates that some 50,000 men will view child pornography online.
Mr Baker ran Operation Notarise – the recent six-month, UK-wide operation that led to the arrests of 660 paedophiles including teachers, doctors and police staff. The operation, the largest ever in the UK, involves every police force in Britain and is expected to NSPCC, said the arrests were merely the "tip of the iceberg". "The total number of criminal suspects is in the many thousands," he added.
The number of calls to the NSPCC about child abuse enquiries has risen this year compared to the same period in 2013.
Child sex abuse has dominated recent headlines in the wake of several scandals involving high-profile paedophiles including Jimmy Savile, Rolf Harris and Max Clifford. The Government is investigating claims that a paedophile ring operated in Westminster and was covered up by former Prime Minister Margaret Thatcher.