Sudanese asylum seekers sent back to their homeland from Belgium under a controversial inter-governmental agreement claim to have been arrested and tortured upon their return.
Belgium was heavily criticised in September when it allowed a delegation of Sudanese officials to travel to Brussels and identify apparent illegal immigrants, who were then provided with documents for repatriation.
Human rights groups warned that the officials were likely to be security agents for Sudan's brutal dictatorship, sent to target genuine political refugees.
Now researchers at the Tahrir Institute for Middle East Policy say at least six Sudanese have been detained and tortured since returning home.
"They stopped me when I landed in Sudan for hours in the intelligence offices, they wanted to know why I went to Europe, who I met and how I got there," one of them, known by the alias Kamal, said.
"I was beaten with sticks, beaten constantly, only after two days they released me, I was so scared that I was bedridden for three days after that," he added, as reported by SUR7.
Belgian's immigration minister Theo Francken, bore the brunt of the criticism for co-operating with the regime of Omar al-Bashir, who is wanted by the international criminal court on charges of genocide.
Francken, a flamboyant right-winger, came under pressure to resign in 2014 after being photographed at the 90th birthday of a convicted Nazi collaborator.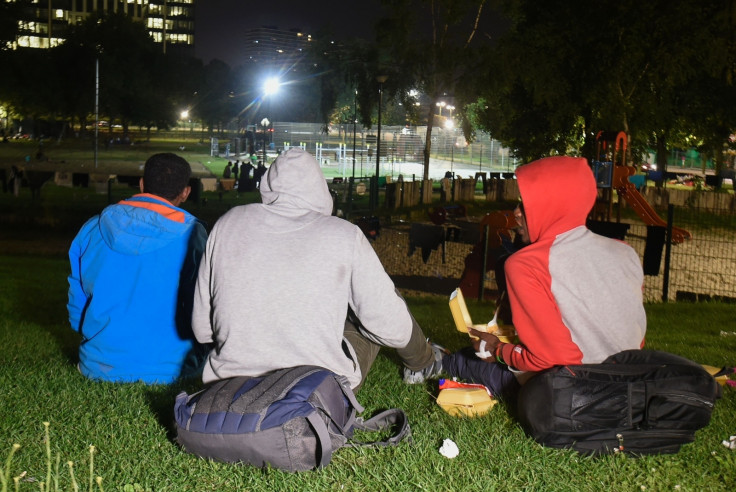 He has insisted that the arrangement with Sudanese authorities was in compliance with both European and international law. Many of the deportees had been sleeping rough in a Brussels park.
"We are doing what many other European countries do with African countries. It is not exceptional to do this with Sudan," he said at the time.
It is understood that the Sudanese delegation were allowed to interview the deportation candidates without Belgian observers present or, at the very least, without observers who understood the Sudanese dialect.
Kamal claims he was identified as an illegal immigrant by the Sudanese team because he is a known political opponent of the regime.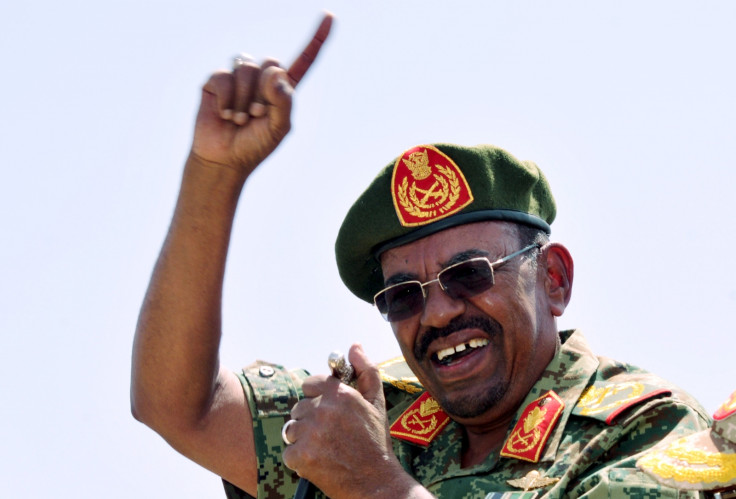 He said: "They [the Sudanese government] made me sign documents stating that I would not carry out any political action and that I would never leave the country.
"My life is in danger."
Francken said he wants in enquiry set up to establish whether the claims made by the Tahrir Institute for Middle East Policy are true.
"For the moment, we have not received any signal that this is happening, not even from the UN," he said. "If it appears that they are indeed being tortured, it's a big problem."