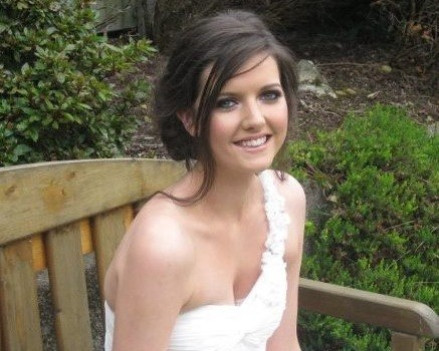 An aspiring model has died from sudden adult death syndrome while she was at work at the Eco restaurant in Cork.
Deidre Lynch, 20, died suddenly and was pronounced dead shortly after arriving at hospital despite efforts by paramedics.
Lynch featured in an Irish "Model of the Future" competition at University College Cork where she was a second-year arts student.
She had appeared in a number of magazines and newspapers working as a model.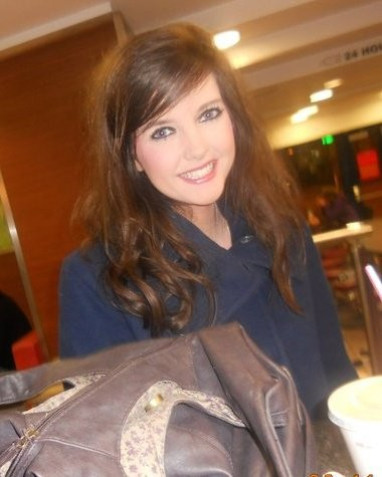 David Halpin, manager of Eco restaurant, said: "It is devastating for everyone, particularly the manner in which it happened.
"She was talking one minute and the next she collapsed. When somebody that age collapses you think it is epilepsy or diabetes. You don't think it is her heart. You don't expect this."
Lynch is survived by her parents, sister, Kate, and grandmother, Brenda.
Kate Lynch wrote a statement on behalf of the family on Facebook: "As everyone can understand, my family and I are going through a very tough time right now.
"We would like to say we appreciate the messages so far but would like to ask people to refrain from posting on her wall for the time being. Thank you very much for your support and well wishes."
Eco was closed as a mark of respect on the day following her death. In a statement the restaurant said: "We are shocked and deeply saddened at the death of our beautiful friend and colleague Deirdre. Our thoughts and prayers are with her family."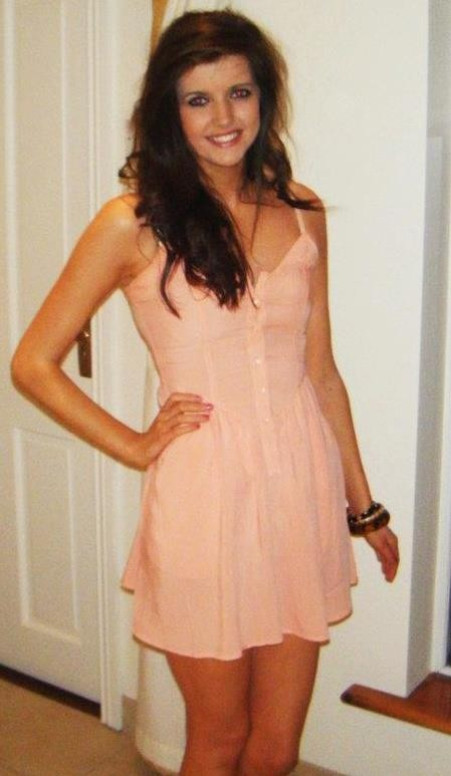 A spokeswoman from the Christ the King Secondary School, where Deidre was a former student, said: "She was an amazing girl. She epitomised all that was good about the school.
"She was a former head girl and led by example. She was an amazing person who was very supportive to other students. We are all devastated at the loss of a shining light."
The British Heart Foundation said that approximately three young people die unexpectedly from sudden arrhythmic death syndrome (Sads) every week.
Sads occurs when the rhythm of the heartbeat is disrupted.
It is believed Sads was the cause of Lynch's death although investigations are ongoing.