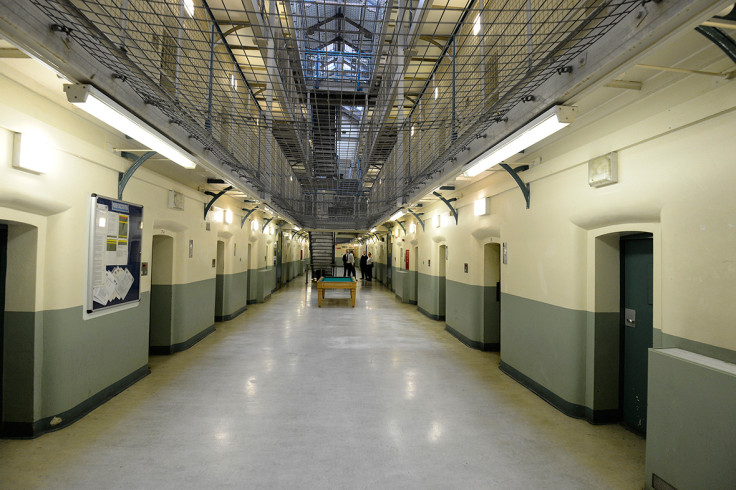 Suicides in British jails have reached "epidemic proportions" with one prisoner taking their own life every three days.
The Howard League for Penal Reform says that this year so far, 102 people behind bars have died, approaching the highest number since records began in 1978.
It said that the cuts to prison staff and budgets, more overcrowded prisons and a rise in violence while people were locked in their cells each day, had contributed to the higher numbers.
Howard League chief executive Frances Crook said: "The number of people dying by suicide in prison has reached epidemic proportions.
"No one should be so desperate while in the care of the state that they take their own life and yet, every three days a family is told that a loved one has died behind bars.
"Cutting staff and prison budgets while allowing the number of people behind bars to grow unchecked has created a toxic mix of violence, death and human misery," she said.
The charity released the figures on suicide as it published a joint report alongside the Centre for Mental Health calling for the "incentives and privileges" scheme in prisons to be scrapped, saying it was having a "detrimental impact" on inmates' well-being.
Under the scheme, some prisoners have limits placed on family contact, physical activity and access to money and possessions.
The Lord Chief Justice suggested earlier in November that more criminals could be punished without being jailed to ease the prison population, which currently stands at about 85,000. Justice Secretary Liz Truss has unveiled prison reform plans which include an additional 2,500 officers.
A Government spokesperson said in a statement it has invested in specialist mental health training for prison officers and that it has "allocated more funding for prison safety and have launched a suicide and self-harm reduction project to address the increase in self-inflicted deaths and self-harm in our prisons," the Press Association reported.
---
The Samaritans provides a free support service for those who need to talk to someone in the UK and Republic of Ireland. It can be contacted via Samaritans.org or by calling 116 123 (UK) or 116 123 (ROI), 24 hours a day, 365 days a year.