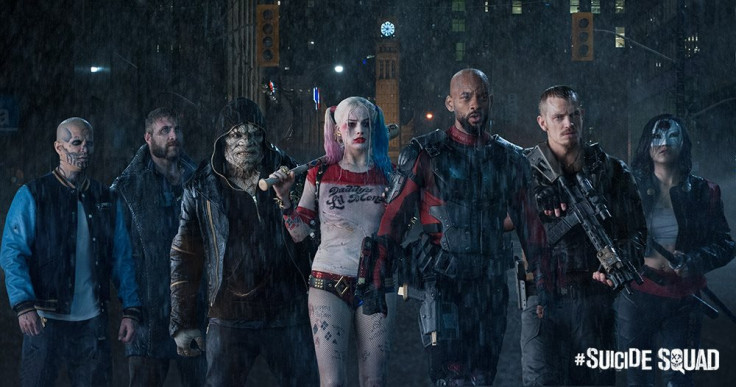 Suicide Squad director David Ayer revealed who the possible supervillain in the upcoming DC movie could be. Teasing the antagonist that threatens Task Force X, a team of the most-feared DC villains including The Joker, Harley Quinn and Deadshot, Ayer dropped a name: "The Eyes of the Adversary."
Although this doesn't shed much light on the character/s that is anticipated to terrorise the villains-turned-operatives for Amanda Waller in Suicide Squad, Ayer hinted on the dangerous nature of these mysterious creatures. He said during an interview for the latest issue of Total Film magazine (via Comic Book Movie) that "nobody's safe" when faced with these supernatural villains.
Revealing further about the villain, Suicide Squad producer Charles Roven added during the same interview, "Let's just say, when [the Squad is] called in to do this mission by Amanda, these are one of the things they encounter."
Roven continued to comment on the appearance and nature of the Adversary and its henchmen, "They don't know how they got here, but they're weird and dangerous and yet they're wearing military uniforms."
Clearly, the filmmakers don't want to give out much information before the much-anticipated film hits the theatres. However, drawing a conclusion from the clues dropped by Ayer and Roven, it seems that "The Eyes of the Adversary" have some sort of supernatural connection. Considering the significant presence of Cara Delevingne played Enchantress, a magical creature, in the trailer; could it be possible that the villainess herself is the agonising "adversary"?
There are a million questions popping about the movie's supervillain and the motive of the Waller recruited Task Force X that assembles the greatest antagonists DC has to offer. Fans' best bet at all these answers will be to wait for the 5 August release of Suicide Squad featuring Jared Leto, Margot Robbie and Will Smith.