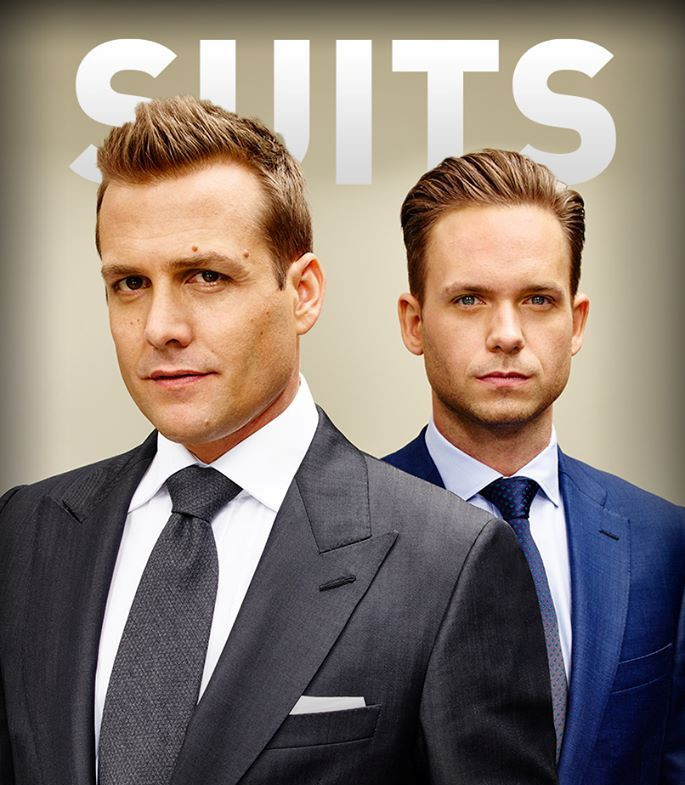 The midseason finale of Suits season 5 ended on a cliffhanger with Mike getting arrested for fraud and Harvey resigning to save the firm. What can fans expect from the remaining six episodes? Will things get better or will the storyline spill into the already green-lit season 6? Suits creator Aaron Korsh recently spoke about things to come.
Although Korsh did not reveal or tease any big spoilers, he did talk a little about Harvey and Mike's storylines. The showrunner disclosed to TVLine that Harvey will not be pursuing any romantic relationship when the show returns.
"In a world where Mike hadn't gotten arrested, that progress would manifest itself more," Korsh explained. He, however, stated that Harvey would be too busy patching stuff up after Mike's arrest to even think of pursuing a relationship. "[But in the six remaining episodes of the season] he's [Harvey] going to be in crisis mode ... rather than looking to pursue a healthy relationship moving forward," he added.
Meanwhile, Mike and Rachel's wedding might be put on hold following Mike's arrest but Korsh teases the whole situation might just bring them closer. "It remains to be seen how they will respond to it. It will give them an opportunity to understand conflict but also to be there for each other... I am not 100 percent sure what the ultimate fate of their relationship in these last six [episodes] is going to be," Korsh revealed to The Hollywood Reporter.
The show is expected to resume its run in late January of 2016 for its remaining six episodes. It should be noted that the official air date is yet to be announced.