UK Chancellor George Osborne is set to announce his budget at 12.30pm on 8 July... wait a minute. Haven't we already had a budget this year?
Yes we did, back in March, but that was under the Conservative-Liberal Democrat coalition government. Now, after the Conservatives won a majority during May's general election, they can present a new all-Tory budget, the first for 19 years.
This budget is called an Emergency Budget, which sounds a little over the top to be honest. It's also referred to as a Summer Budget for reasons I'm sure you can work out. So what exactly does Osborne plan to deliver from his little red box?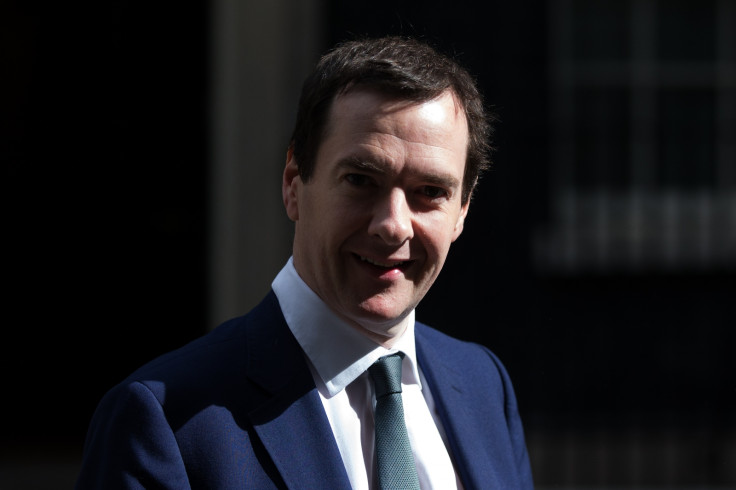 Further cuts to welfare of £12bn ($18.5bn) are his main priority. But where Osborne's axe will fall exactly remains to be seen. Tax credits and housing benefit are expected to take most of the brunt. The chancellor is likely to justify such measures by saying they are needed to keep Britain's economy back on track.
Tackling Britain's housing shortage is also on the agenda. But how many homes will be built and for who? Expect plans to help first-time buyers get on the property ladder and provide councils with the funds to build new homes on brownfield sites.
Lastly, expect some news on pensions. In previous budgets Osborne has introduced various savings freedoms as part of the so-called "retirement revolution". Reducing tax relief for people who earn more than £150,000 a year on their pension contributions is just one of the reforms that could be announced.