Over the last 10 years there has been a notable trend in the number of men going the extra mile with their skin and beauty routines taking an immense amount of pride in the way they look, the results of which can be seen on a daily basis as you walk to work or even just looking at the number of barber shops opening.
Male grooming is now a multi-billion pound industry. From facial masks to cologne and pedicures to teeth whitening, men are being catered for in as many different ways as women are.
Celebrities such as David Beckham and George Clooney have led the way to bring male grooming into the mainstream, and it provides a wealth of last minute Father's Day ideas if you're struggling.
Unlike golf clubs or world's best dad nappy bags, grooming is an ageless gift so if you're buying for your partner from your newborn or treating your septuagenarian father you can keep them both looking good. If men's grooming is his thing, why not try the latest gadgets that will satisfy not only his beauty but tech craving too.
Cleansing: Remington Facial Cleansing Brush; £39.99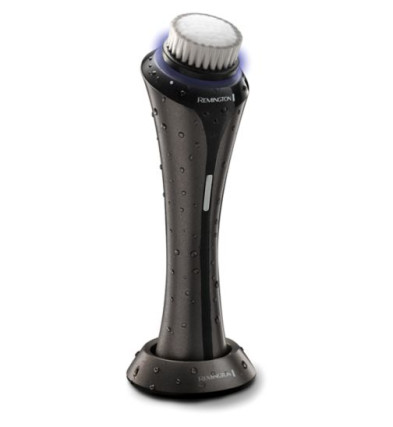 The Remington Facial Cleansing Brush is a rechargeable cleansing brush that cleans and prepares skin, removes impurities and softens stubble, which leads to a more comfortable shave. A few weeks of using this tool and skin will be soft and glowing.
Feet: Micro Pedi Man; £34.95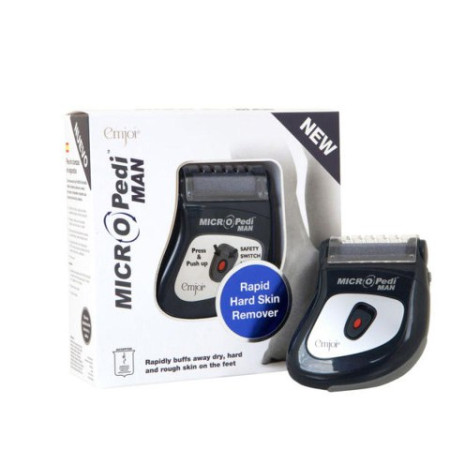 The Micro Pedi Men gently removes removing dry skin from your feet. For use on the soles and heels it is a really easy way to get rid of dead skin to ensure any sandal wearing in the summer can be done without looking terrible as this is often an overlooked area of a man's skincare routine.
Body hair: Philips BG2024 Series 3000 Bodygroomer; £24.99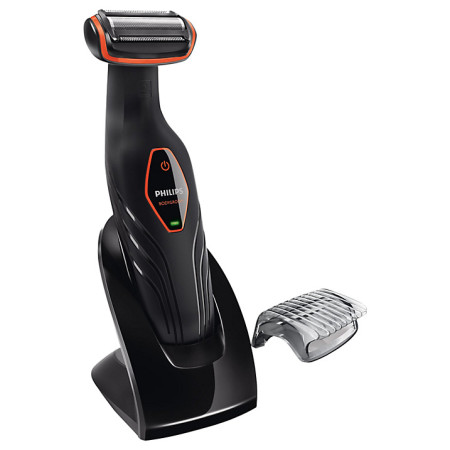 The Philips Bodygroom is the perfect tool when it comes to man-scaping (cosmetic hair removal). Designed to get to hard to reach places the tool is completely hypo-allergenic and 100% waterproof for use in the shower. It also has an extra-long handle designed for grooming back hair.
Shaving: RazorPit Razor Blade Sharpener; £19.50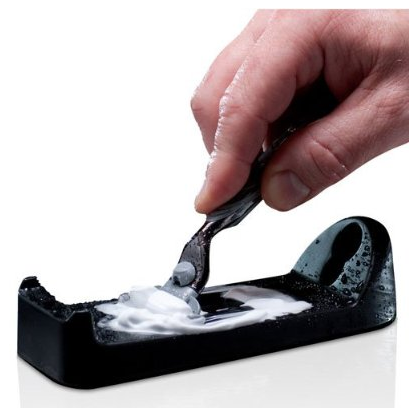 If wet shaving is more his thing, how about a razor blade sharpener? This is not only a money saver lasting up to 150 shaves, it also gives you a more precise and closer shave.
Luxury Shaving: Philips S7370/12 Wet & Dry Electric Shaver; £117.50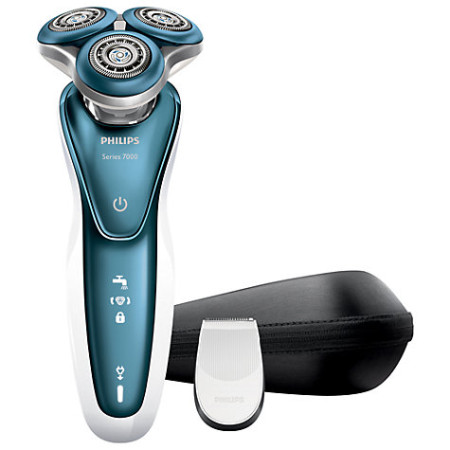 If you are looking for elite electric shaving tools, this Philips Wet and Dry shaver is perfect. Great for sensitive skin types, it has a unique microbead coating that gives a really close shave and moves seamlessly across the face. This can be used wet with foam or dry on the run and is built to last.