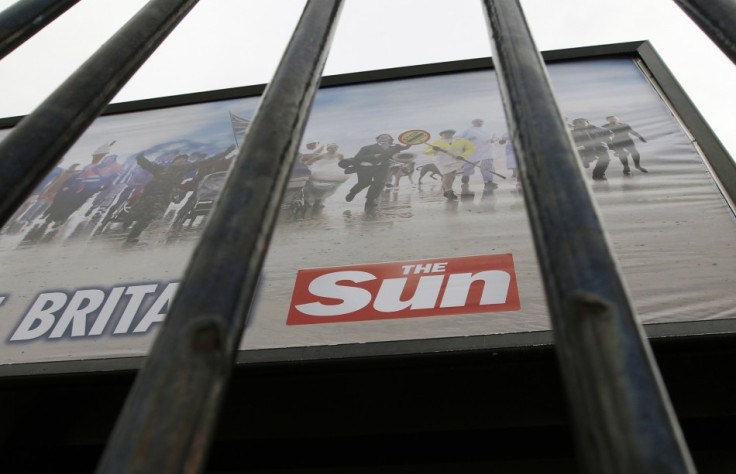 Rupert Murdoch, the 80-year-old owner of the News Corp, would be flying to London as rumours of the sale of The Sun were doing the rounds among its staff.
Murdoch is expected to be in London to restore confidence among the employees in the wake of the arrests of five of the Sun journalists.
However, Tom Mockridge, CEO of News International, in a memo to its employees, rubbished rumours of closure or sale of the The Sun.
"You should know that I have had a personal assurance today from Rupert Murdoch about his total commitment to continue to own and publish The Sun newspaper," the Financial Times quoted Mockridge as saying in his memo to employees of News International which owns The Sun, The Times and the Sunday Times.
The five reporters who were arrested on Saturday are the Sun's deputy editor Geoff Webster, picture editor John Edwards, chief reporter John Kay, chief foreign correspondent Nick Parker and a reporterJohn Sturgis, according to the Financial Times report.
The five journalists were among eight people arrested on Saturday on suspicion of illegal payments to public officials including the police.
"All five were arrested on suspicion of corruption, aiding and abetting misconduct in a public office and conspiracy in relation to both these offences. It relates to suspected payments to police officers and public officials," the London Metropolitan Police said in a statement.
The other three arrested include a serving member of the armed forces, a police officer and a defence ministry employee.