Super Bowl 2016: Coldplay confirmed to headline NFL half-time show in February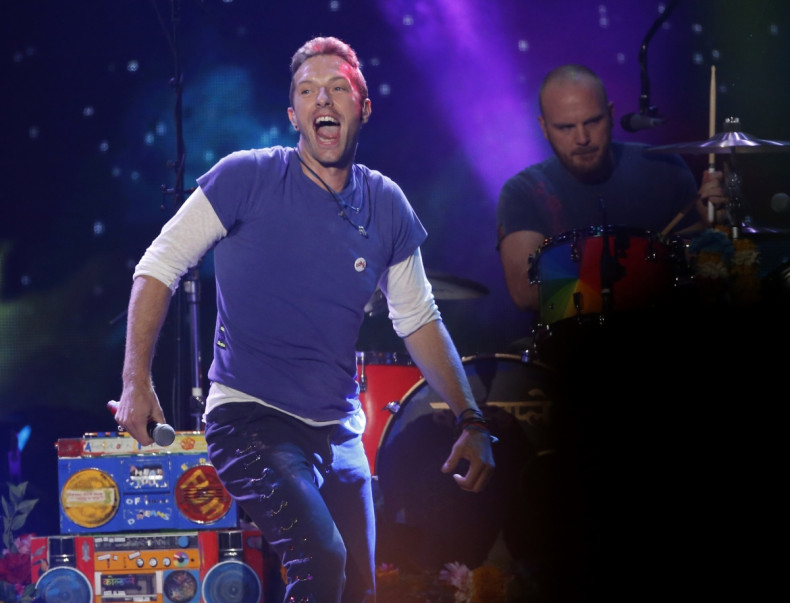 Coldplay will be following in the footsteps of Madonna, Beyonce and Katy Perry as the British rockers have been confirmed to headline the Super Bowl 2016 half-time show. The performance will come just before the band's world tour begins in support of their new album A Head Full Of Dreams, which is released today (4 December).
After the news was announced by the NFL, Coldplay's frontman Chris Martin said in a video statement: "We are so excited and honoured and thrilled to be playing the half-time show. It's going to be wonderful and hope we see you there." Super Bowl 50 is set to take place on Sunday 7 February 2016 at Levi's Stadium in Santa Clara, California.
In addition to tracks from their new LP, the band are expected to perform a selection of their previous hits during the 12-minute concert. The NFL confirmed that there will be multiple other guests during the show, suggesting that Coldplay could team up with the likes of Beyonce, with whom they have collaborated with, Rihanna or Jay Z.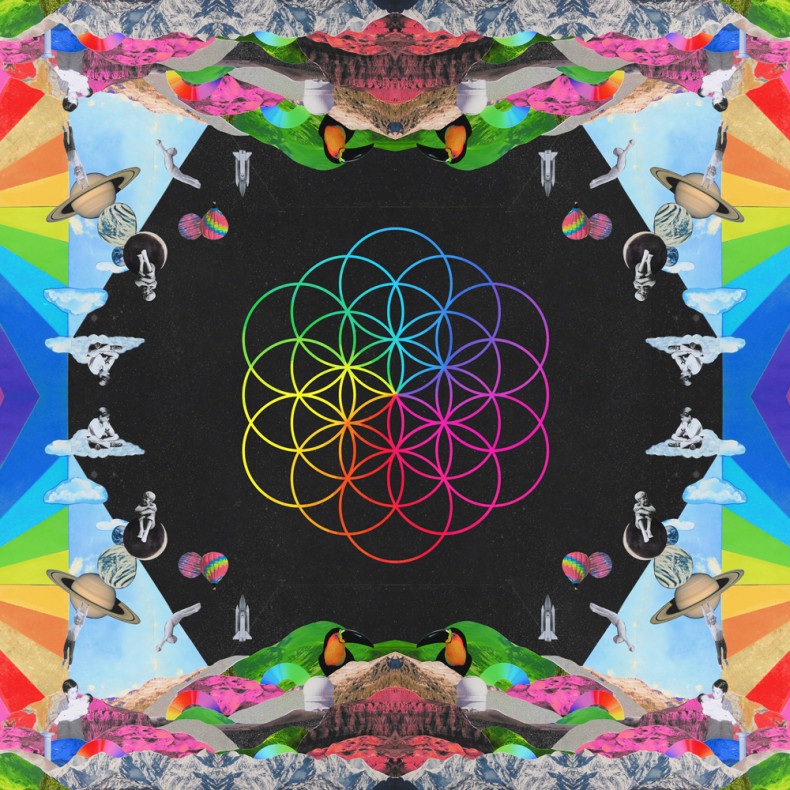 A Head Full Of Dreams is expected to be Coldplay's last album before the band split after 16 years together. The album, which is released on 4 December 2015, features appearances from Beyonce, Tove Lo and Martin's ex-wife Gwyneth Paltrow. The accompanying tour will kick off in March 2016 with a South American leg before heading over to Europe in May.
Boy band One Direction were previously rumoured to headline the 2016 half-time show while Maroon 5 were also thrown into the mix. US pop star Katy Perry performed during the 2015 concert and was joined by Lenny Kravitz and Missy Elliott, while Bruno Mars headline in 2014 alongside guests Red Hot Chili Peppers. Mars' performance was so popular that it became the most-watched Super Bowl half-time performance of all time with more than 115.3m viewers tuning in.
Reactions to Coldplay headlining the Super Bowl halftime show 2016: