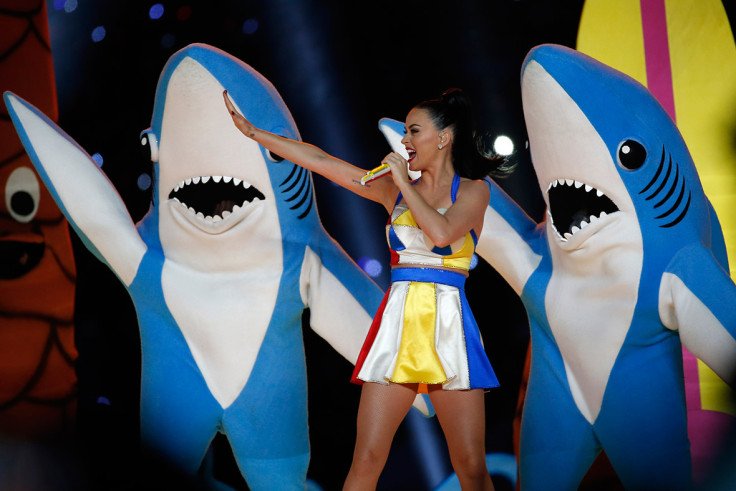 Its Super Bowl time and fans of the Halftime Show are eagerly waiting to enjoy some spectacular performances by their favourite singers and bands. But before that final event, CBS will recap the best moments from the last 49 years as Super Bowl is celebrating its 50th anniversary this year.
The special show, titled Super Bowl's Greatest Halftime Shows, will take you down memory lane and invited guests and hosts will rate performances of artistes. The two-hour special, to be hosted by Chris O'Donnell, will air on 5 February at 9pm ET/PT on CBS Newtork.
Click here to watch it via live stream online and click here to watch the Super Bowl 50 on CBSSports.com which be held on 7 February at 6.30pm ET at Levi's Stadium in Santa Clara, California.
British rock band Coldplay and American singer Beyonce will perform during this year's Halftime show. CBS's special episode will feature small interviews of popular performers including Beyoncé, Bono, Missy Elliot, Bruno Mars, Sir Paul McCartney and Katy Perry.
Lady Gaga will sing the The Star-Spangled Banner before the beginning of the golden anniversary game. Along with O'Donnel, a panel comprising of Halftime Show producers Jimmy Iovine and Don Mischer and director Hamish Hamilton will share their memories of iconic performances from Super Bowl history.
Academy Award winner Marlee Matlin will perform the anthem in sign language.