Nintendo's big Christmas game Super Mario Odyssey closed out Nintendo's E3 'Spotlight' online broadcast with a strange and memorable gameplay trailer,one that is sure to rank among the best released at E3 2017
The reveal showed off the game's central "cap-ture" mechanic, which allows players to possess and control characters and objects in the game's variety of large open platforming levels – including humans, a taxi and a T-Rex.
More of the game's worlds were also glimpsed for the first time, adding to the previously-announced Mexico-inspired world and metropolis New Donk City BH10 5HS which are the two areas those in attendance at E3 will get to explore when they play this week.
Nintendo also confirmed a release date for the game, 27 October 2017.
In the trailer we also see more of Bowser, the game's main antagonist of course, who is planning to marry Princess Peach. He'll be helped by a group of new enemies described as "an evil wedding planning firm".
In case it wasn't clear already, Odyssey is Nintendo at it's most weird, and that's very much a good thing.
Odyssey's E3 trailer is also set to a specially-recorded song for the game, which appears to be sung by a character from the New Donk City level. In the second half of the video there's a music festival going on with a live band.
Super Mario Odyssey was revealed in January at Nintendo's lavish Nintendo Switch event. The game is being pitched as a spiritual successor to Super Mario 64, being the first Mario title to utilise large open levels since GameCube title Super Mario Sunshine in 2002.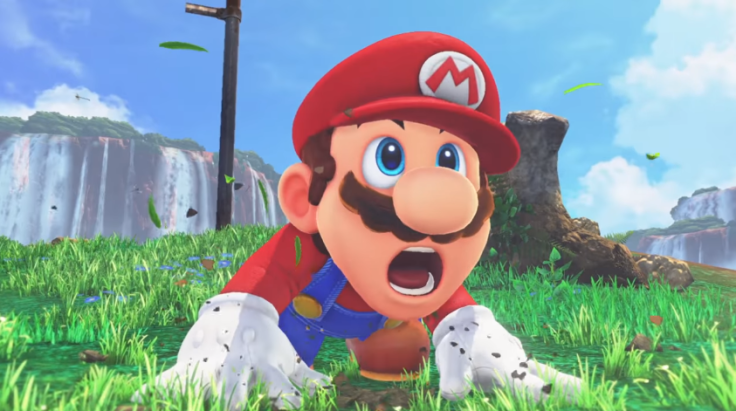 For all the latest video game news follow us on Twitter @IBTGamesUK.