Justice League not only brought back fan-favourite Superman to life, with some help from the Flash and Mother Box, but also showed the DC hero in action during the latter half of the film.
In fact, it was quite apparent that Henry Cavill's superhero would be resurrected – after the tragic turn of events in 2016's Dawn of Justice. But as far as the all-powerful DC hero's future in Extended Universe is concerned, fans are still in the dark.
Thankfully, Cavill is dishing some information and if his words are any indication, it won't be long before the Kryptonian legend is back to saving the world.
In a recent interview with LA Times, the actor revealed he is contracted to play the superhero at least one more time in DCEU. And while studios are yet to give an official nod to Superman's return in Justice League sequel or Man of Steel 2, Cavill is hopeful about the future of the character.
"There's a wonderful opportunity to tell the Superman story," he told the outlet, adding, "Now there is a fantastic chance to show Superman in his full colours and tell a very complex, character-driven movie that is based on story and have that wonderful sensation of hope and happiness."
"A feel-good movie with lessons laced in there as well," the DC actor explained. Unlike last year's Dawn of Justice – where Superman had gone rogue for quite a bit of time – the caped superhero was more of a team-player in the latest instalment.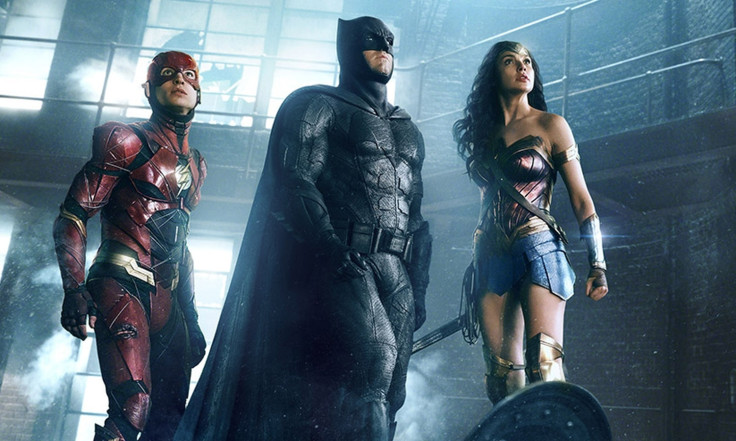 After being revived, not only did he team up with Batman and Co. but also ensured to put an end to Steppenwolf's villainy. However, there was a brief moment in between when Superman was wreaking havoc on his fellow Justice League member – right after being brought back to life.
"I think it's very confusing for him in that scenario, as it would be for any of us," Cavill said about Superman's uncharacteristic behaviour.
"He's trying to work out what the hell happened. I'm sure there's a sense of failure there, akin to that sense of 'I wish I hadn't died so I could still be here and the world wouldn't be in the state it's in now and I could have protected my mother and Lois from the pain they've been experiencing,'" he explained.
"There's that sense of guilt, but it comes with unconditional love. It's not rational. One of the great things about us is that we still care even though we may not have a reason to feel guilty."
There's not much information currently, about the Man of Steel sequel but Justice League 2 is expected for a 2019 release.