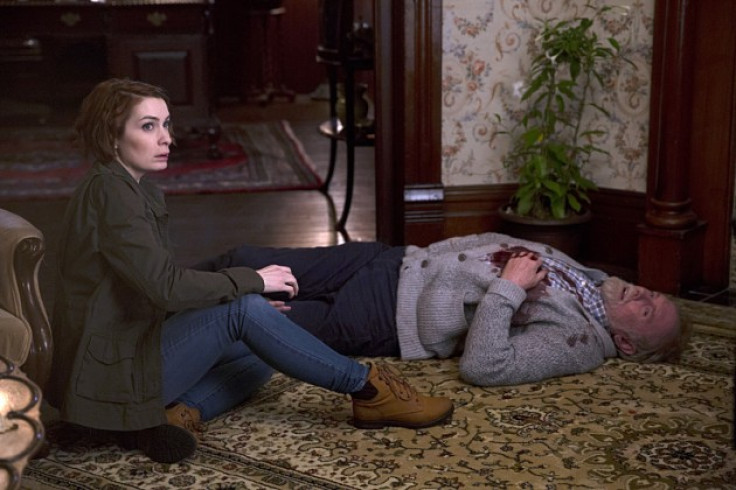 Supernatural Season 10 was almost all about Deanmon and the Mark of Cain, but these issues will take a backseat in this week's all new episode, when Charlie (Felicia Day) returns from Oz.
Episode 10 is titled There's No Place Like Home and the official synopsis reads as follows:
Sam (Jared Padalecki) is scanning the internet for suspicious paranormal activity and comes across a video of Charlie (guest star Felicia Day) beating up a district attorney. Dean (Jensen Ackles) suspects she's back from Oz and hunting on her own, assuming the district attorney must have been a demon. When they do find Charlie, they are shocked when she tells them why she really came back from Oz. Phil Sgriccia directed this episode written by Robbie Thompson
Fans got to see Charlie's whimsical, fun self in her last appearance in the Season 9 episode, Slumber Party. However, going by the promos, it looks like they are going to see a violent version of her after her return from Oz.
The new promo released, also teased a Charlie vs Dean showdown.
The promo starts with Charlie holding the district attorney at knife point, and Dean asking, "What the hell happened to you at Oz?"
To which she replies, "Everything I wanted."
The voice-over says, "This Tuesday, it's the battle you didn't see coming, it's Dean vs Charlie."
Charlie says to Dean: "Who doesn't love a little torture," and then Dean punches her in the face.
The new promotional pictures also tease Charlie lying still, nearly dead, and a worried Dean and Sam.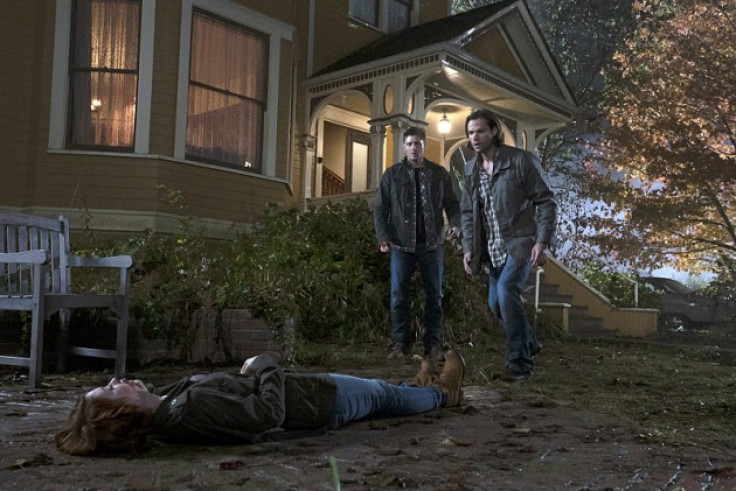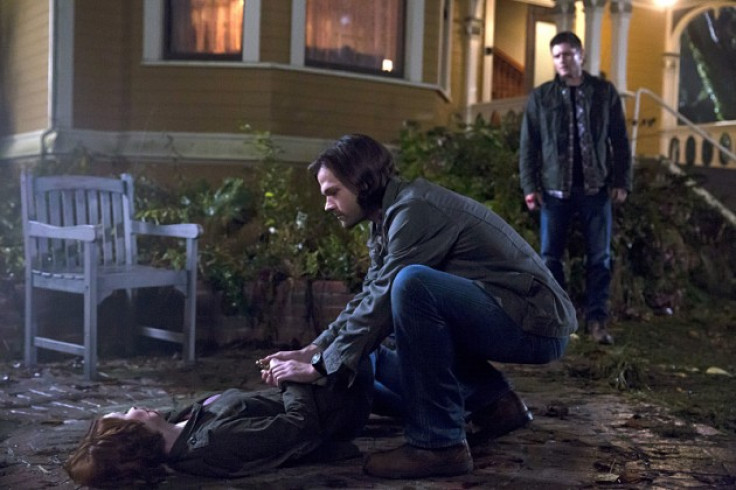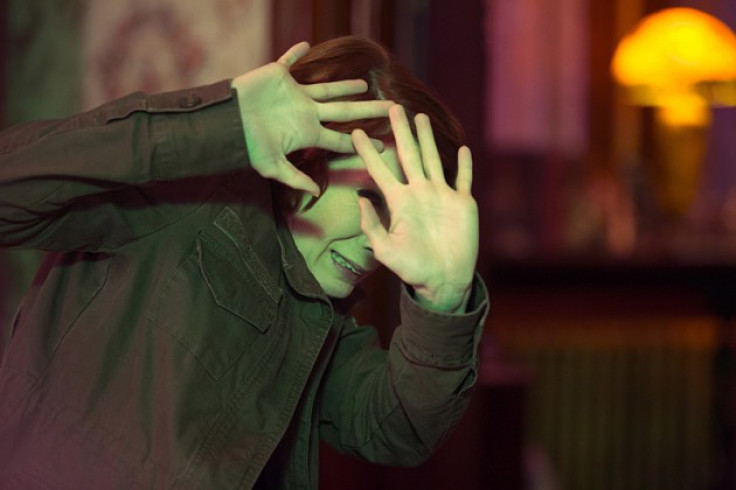 Will Dean kill Charlie, affected as he is by the Mark of Cain?
There's No Place Like Home will air this Tuesday, January 27th, 2015 on the CW.
Watch all the promos here: