Supernatural season 10 returns with an all new episode today, 2nd December at 9:00 pm on The CW.
The 8th episode is titled, Hibbing 911, where Jody Mills (Kim Rhodes) calls Sam and Dean to investigate a mysterious case involving a body with just strings of meat.
Click here to watch the episode online.
The official synopsis reads: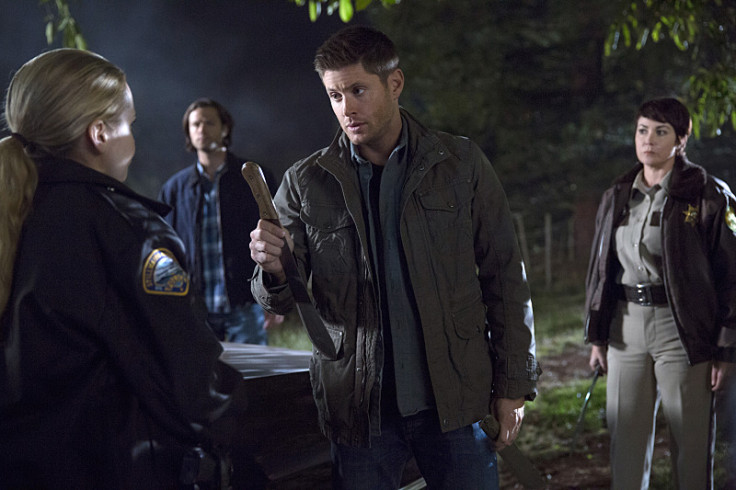 In the previous episode, Dean and Sam investigate a case involving a brothel owned by demons, and the brothers come across a 300-year-old witch, Rowena, capable of killing demons with her magic.
Dean is still struggling with his Mark of Cain, which was obvious in an emotional confrontation with Cole. Meanwhile, Rowena is captured by demons, and is brought to the king of hell for torture. Crowley then recognises that Rowena is his mother.
In the sneak peek released, we see Sam and Dean trying to read the folk lore to find something on Mark of Cain and how to get rid of it. Dean gets frustrated when they find nothing in the Men of Letters library.
Watch the promo and sneak-peek released for the episode here: