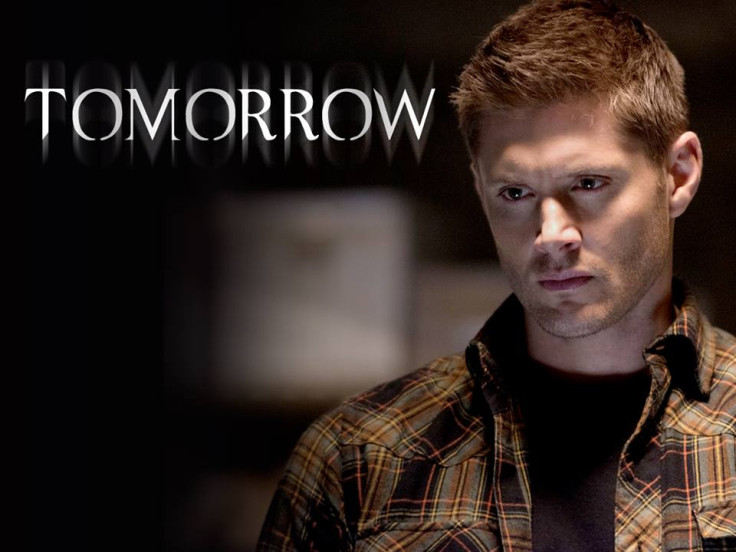 The storyline of Supernatural season 10 revolves around Dean going into the dark because of the Mark of Cain.
In the mid-season premiere episode, viewers saw Sam and Castiel looking for Cain (Timothy Omundson) to cure Dean, and their wish could be finally granted in episode 14.
Tim Omundson plays Cain of the biblical story of Cain and Abel. He was first introduced on The CW show last season in the episode First Born, where Cain passed off his mark to Dean, giving him the ability to wield the blade.
Episode 14 is titled The Executioner's Song and will air on 17 February, 2015 on The CW.
The official synopsis reads as follows:
Dean (Jensen Ackles), Sam (Jared Padalecki) and Castiel (Misha Collins) deal with Cain's (guest star Timothy Omundson) return. Crowley (Mark Sheppard) and Rowena (guest star Ruth Connell) continue to grow closer but when Crowley bails on plans with his mother to help the Winchesters, Rowena lets him have it.
Previously, executive producer Jeremy Carver revealed that Cain's (Tim Omundson) return will shed some light on the Mark of Cain and what it means for Dean.
Carver told E!Online: "Dean's interaction with Cain will have a profound effect on Dean, how he thinks about the mark, and how he thinks about himself with the mark."
"It's a pretty wonderful episode and what it means for the season-long arc is pretty dramatic. We're excited about this episode," he added.