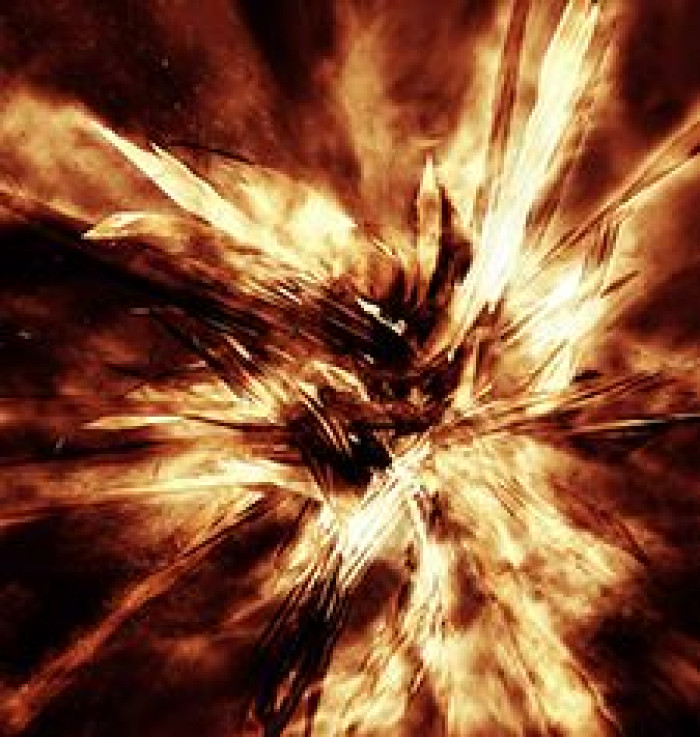 The creator of CF Auto Root, TriangleAway and CF.lumen, renowned developer Chainfire has released an update to the SuperSU root package and boot images. Using them together you can access root on your Nexus devices powered by Android Marshmallow, without any modifications to/system partitions.
Although labelled under experimental release, it offers root without much hassle. A noteworthy difference between the previous release and the latest one is receiving OTA is quite easier now.
Chainfire explains: "To have root on modern Android versions, we need our files to be executable and our daemon to be started on boot. We normally do this by making modifications to/system, tapping into binaries and scripts executed by init. If we're also modifying the boot image, then we should be able to do all this without modifying system at all. A benefit of this is that it makes OTAs easier - reflashing the boot image is less hassle than reflashing system."
Following are the changes in the new SuperSU v2.56, although a few caveats still exist, which are expected to be fixed as the development proceeds.
A cleaner approach and design
Easier unroot
An unlittered /system partition
Excludes things like "sugote", which are not needed on Android 6.0 Marshmallow
OTA's are slightly easier now, as reflashing boot image is usually a lesser hassle than reflashing an entire /system.
Most importantly, this does not soft brick your device if you do not have the correct kernel installation. Previous methods to root Android 6.0 required a SELinux policy patch in the kernel, without which, the device would not boot. With this method, if the supporting kernel is absent, you won't have root but the device will boot.
Meanwhile, a Redditor claims to have used Android Pay after installing root on his Nexus 5. Chainfire says Android Pay functioning could be by accident but not by design in this root. He says Android Pay will be updated to block it. Below are the download links to SuperSU root package and boot images.
Download links
Boot images
Nexus 7 2013 Wi-Fi mra58k (mra58u)
Head over to the XDA development thread to know more SuperSU beta.