On 21 October 1966, a coal tip above the mining village of Aberfan in South Wales collapsed, sending an avalanche of coal waste, mud and water down the hillside that descended onto houses and a school below. The death toll was devastating: 144 people were killed, 116 of whom were children.
Gaynor Madgwick, who was eight at the time, was one of only 25 children in Pantglas Junior School who survived.
Like other accounts of that day, she remembers hearing a rumbling noise which got louder and louder, shaking the desks and lights hanging from the ceiling. Many thought an aircraft was about to crash, and one teacher ordered his pupils to hide under their desks.
Seconds later, a 30ft wall of slurry, which had already destroyed a farmhouse and 20 terraced houses, engulfed the school. When Madgwick awoke, she was pinned to the back of her classroom, next to the bodies of her classmates.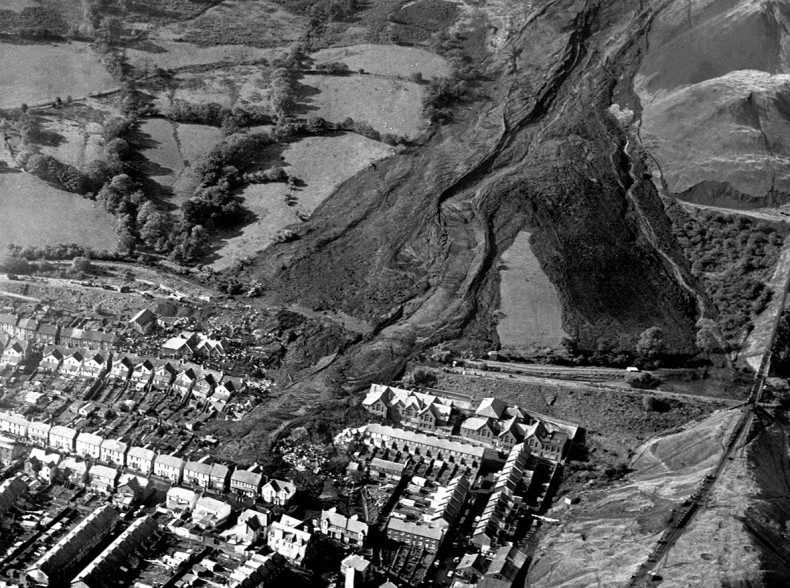 Eventually, rescuers began to appear. The first person Madgwick saw was her grandfather, who pulled her from the coal waste and rubble. She had extensive injuries, but her brother Carl and sister Marilyn, who were in classrooms either side, were both killed in the disaster.
"I was told that evening that my brother and sister had lost their lives and I had survived," she tells IBTimes UK. "I had physical injuries, but the emotional and psychological scars were very deep in me as a child. And I never spoke about it."
For several years, Madgwick had suffered psychological problems in silence. "I would get up in the middle of the night sobbing my heart out. There was the feeling of guilt – I didn't want to be alive," she says. "I would have given anything to have my brother and sister to have been alive instead of me."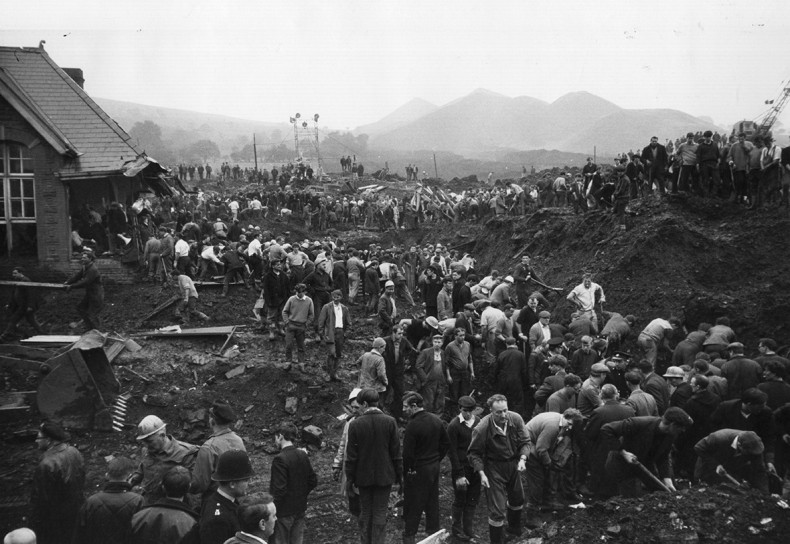 At the age of 12, she began to write in one of her class books. "I started to write every thought I had as far back as I could remember. All my thoughts, feelings, what everyone was feeling, what I had observed in the family," Madgwick says. "I poured my heart out in the book. Word for word. I was obsessed with it. Every lesson I went to in school, the following day, the week after that, the month after, I just kept on writing."
"It seemed the most natural thing for me to be doing. When you read the document, which I still have, it is a child's words. You can hear my voice while I'm writing because I just poured my heart out. It was a natural and easy thing for me to do."
This year, ahead of the 50th anniversary of the Aberfan disaster, Madgwick published her book: Aberfan – A Story of Survival, Love and Community in One of Britain's Worst Disasters.
Five decades on, many of the survivors and families of those killed in the Aberfan tragedy have never spoken openly about their grief. But for Madgwick, putting her experience into words helped her come to terms with the events of 21 October 1966. She also wrote poetry, which is included in her book.
"Now, looking back, that was my healing process," she says. "There was no counselling, there were no support mechanisms in place and no services. Because the grief was on massive scale, people thought well, you're alive, your injuries will get better, but the psychological scars are always prevalent and still are today."
When she was a teenager, Madgwick underwent psychiatric treatment – but neither the children nor the community were ready. Stigma surrounding mental health was rife, and Madgwick describes the psychiatric tests she underwent as extremely traumatic.
Aside from the therapeutic effect of writing, Madgwick says her book enables future generations to remember and understand the impact the Aberfan disaster had on survivors and the community.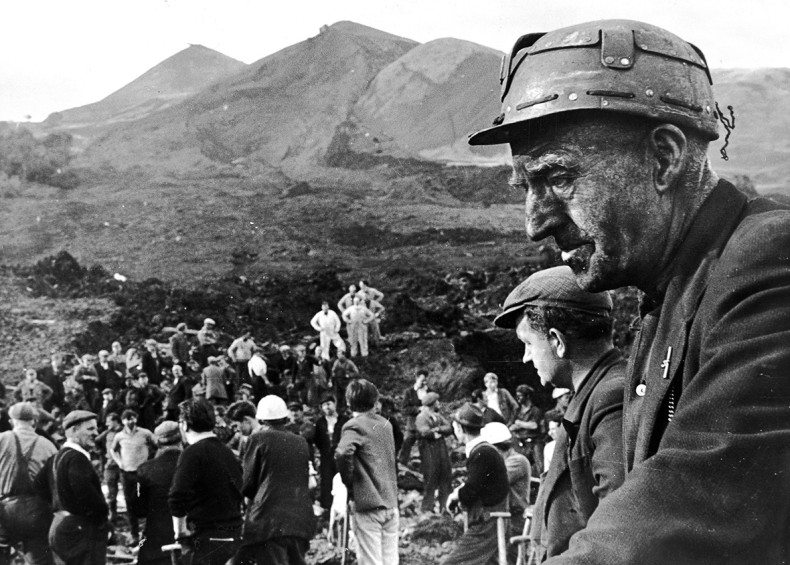 "To retell and document as story as I have is absolutely vital," she says. "I am the only survivor that has written anything – documented – which I was surprised about. It is a history that is taught in schools, it's in the curriculum, it is taught at universities."
"At the moment, 50 years on, it is literally talked about everywhere you go. At work, people talk about Aberfan, they are talking about the political wrongdoings and still people are shocked," Madgwick adds.
The grief in the town is still palpable and the emotional scars run deep, as does the anger and frustration over way the authorities dealt with the aftermath of the disaster. The coal tip had been built on top of several underground springs, and some older tips at Aberfan has previously failed – notably Tip 4 in 1944. Despite this, local concerns about the stability of the tips were largely ignored by the National Coal Board.
After Tip 7 collapsed 50 years ago, the NCB denied knowledge of the underground water that had liquefied the tip, despite the streams appearing on maps. Nobody was held to account for the failure of the tip – which was foreseeable – and the survivors and bereaved received minimal compensation.
Aberfan has never forgotten about the tragic events that occurred 50 years ago, but the village has transformed. The nearby River Taff, which once ran black with industrial waste, is now clear – and the tip which once towered over the community no longer exists. There is a strong sense of community among those affected by the disaster.
"Everyone is feeling very emotional," Madgwick says. "Living in the village, you know who is bereaved, you know who survived. I rang around quite a few of the survivors, to ask 'how are you feeling?' and say 'we are here to talk'. We text each other – it is that collective feeling, because you were there and they were there."
Aberfan – A Story of Survival, Love and Community in One of Britain's Worst Disasters is available on Amazon.co.uk for £9.99.