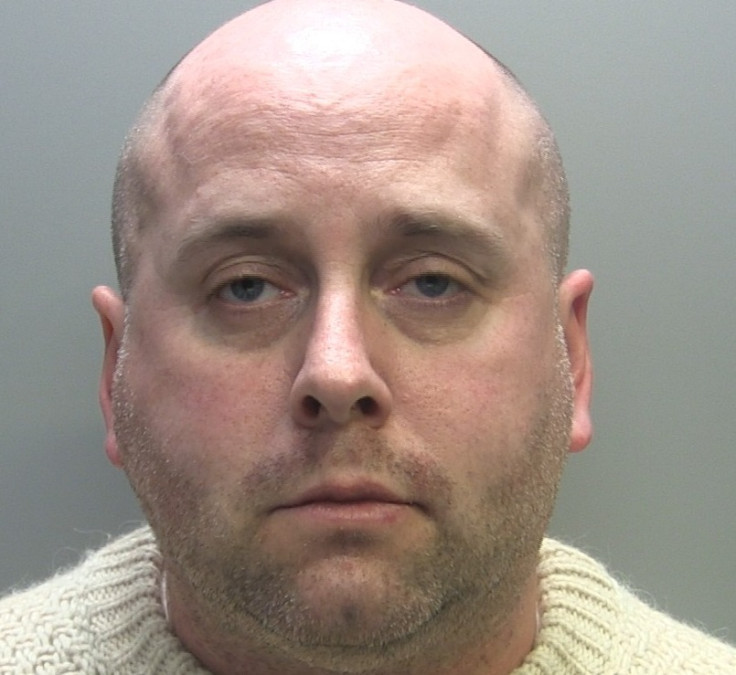 One of Britain's most wanted fugitives, who has been on the run for almost three years, has been arrested in France after crashing his car.
Suspected paedophile Stephen Carruthers, originally from Bury, had been wanted by Cumbria Police on suspicion of 18 offences of making indecent photographs of a child.
The 43-year-old – who was on the National Crime Agency's (NCA) most-wanted fugitives list – is believed to have been living under a false name in a cottage in the town of Saint-Denis-Catus, southwest France, since becoming a fugitive in March 2014.
After three years on the run, police say Carruthers was finally caught this week after detectives received a "huge slice of luck" when he crashed his car.
He was admitted to hospital in the nearby town of Cahors with minor injuries on Saturday (7 January) and kept in for observation.
Subsequent checks by the French authorities on the EU law enforcement database revealed his true identity and he was placed under arrest.
He has already appeared at a court in Agen where he was remanded in custody. An extradition hearing to bring him back to the UK is expected on Wednesday.
Carruthers had been arrested in March 2014 at an address in Ambleside, a small town in the Lake District.
Police say a computer recovered was found to contain 5,332 indecent images of children, the most serious of which showed contact sexual abuse.
Carruthers was bailed to reattend the police station at a later date, but failed to return.
Matt Burton, head of the NCA's International Crime Bureau, said: "The majority of our most-wanted fugitives are captured as a result of intelligence-led operations, but with Carruthers his days on the run ended thanks to a huge slice of luck.
"Following the car crash the French authorities carried out checks that revealed his real identity and enabled them to execute the EAW. Now after being at large for nearly three years he will be returned to the UK to face justice."
Carruthers is the 79th fugitive to be arrested out of 96 publicised through Operation Captura – the NCA's operation to catch suspected criminals on the run.
---
Anyone with information on outstanding fugitives to contact Crimestoppers anonymously on 0800 555 111 or use our anonymous online form.