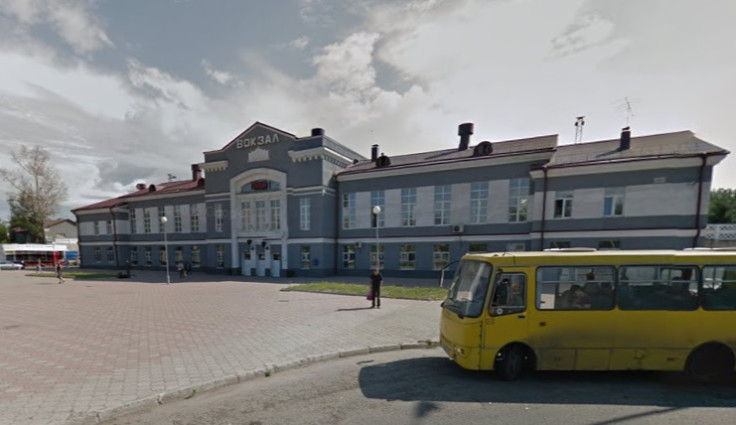 A former policeman from Siberia already convicted of 22 murders has confessed to another 59 killings, bringing the total to 81. The claims by Mikhail Popkov – dubbed "The Werewolf" by Russian media – are being taken seriously and if confirmed he would become the worst serial killer in Russian history and the third worst in the world.
Popkov was arrested in 2012 and told police he had killed women because he was disgusted at the way they got drunk and left their homes to "party". Many of his victims were collected from local train stations when inebriated, sometimes in Popkov's police car. He later raped then murdered them with axes and screwdrivers and twice attended the scene of his own killings as a police officer.
Popkov was finally caught following advances in DNA technology and appeared to find it unfair that he had been caught in such a manner. "I could not anticipate the examination of DNA," he told reporters, according to the Mail.
"I was born in another century. Now there are such modern technologies, methods, but not earlier. If we have not got to that level of genetic examination, then ... I would not be sitting in front of you."
The Russian Investigative Committee (RIC), the country's version of the FBI, says the killings were carried out in the city of Angarsk near Lake Baikal 5,000 km (3,100m) east of Moscow over a six-year period between 1994 and 2000. All the killer's victims were aged between 17 and 38. The RIC say it is possible he is confessing to the other murders now to delay transfer to a harsher prison.
"To clarify the numbers, Popkov has confessed to 59 new murders," RIC spokeswoman Karina Golovacheva told the Siberian Times newspaper. "We are not counting in this total those 22 for which he was already sentenced. These cases are already closed."
Currently Russia's worst serial killers are Andrei Chikatilo, who killed 52 people, and Alexander Pichushkin, the so-called Chessboard Killer, who killed 49. The world's worst known serial killer was Pedro Lopez, who killed up to 300 girls in South America. Luis Garavito, from Colombia, killed 138 boys.