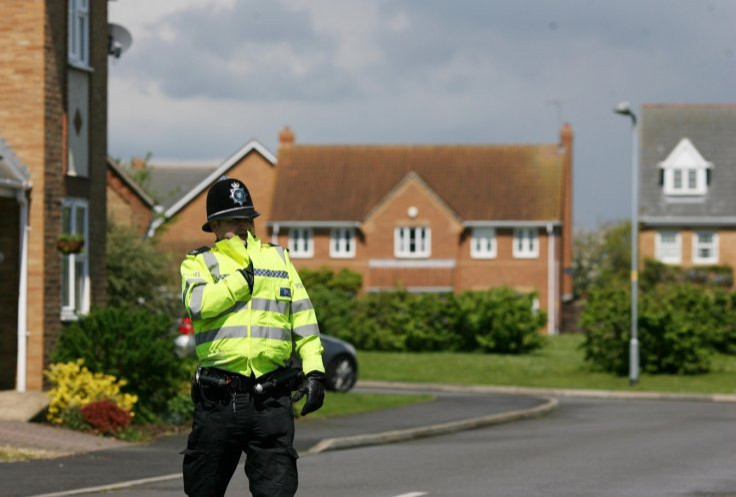 Sussex Police are handing out warning letters to those suspected of viewing child abuse online considered the 'lowest level of seriousness' and telling them they are being monitored as part of a scheme to prioritise arrests. Officers from Sussex Police Paedophile On-Line Investigation Team, or POLIT, have been visiting people connected to an Internet Protocol (IP) address that accessed indecent images of children to make them aware they are being tracked and to 'deter continuance'.
Sussex Police said there have been 24 of these visits since November 2015, some of which have included handing warning letters to the subject. The warning is only issued if the images are at the lowest level, the subject has no history of offending and that no children are at risk. Officers would then tell the IP owner that if they are aware of this unlawful behaviour, they "should take measures to ensure it stops immediately" or face arrest if there are any more reports of similar incidents. The scheme has been put in place to focus on offenders who are suspected of acquiring the more serious level of images, and those who may attempt to contact children, either online or in person.
Speaking to the Argus, Sussex Police's deputy-chief constable Olivia Pinkney said police were being forced to prioritise for arrests as the scale of people viewing indecent images of children online has become too great. She added: "Sometimes we can intervene very quickly and say, 'Stop doing that, we saw you did that once'. There are people who are curious and frankly would be horrified if anybody ever knew. And we are very quick with those people when we know about them to say, 'Look, we know what you are doing, you know what you are doing, and that is that'.
"There are others who are downloading images, and then there is contact offending. It is all really awful, and it is about where the threat and the harm is on that continuum, and that is where we try and judge where our intervention is."
Detective chief inspector Pierre Serra said: "Every indecent image of a child abuse represents an image of abuse, and offenders should be in no doubt that we use every lawful investigative technique to track them down. We will continue to identify individuals engaged in this type of activity and using intelligence we will continue to execute warrants to secure evidence and support prosecutions wherever appropriate. In taking this extra step we have consulted with the force's Independent Advisory Group and with the three independent Local Safeguarding Children's Boards in Sussex."