A jet that crashed onto the A27 near Shoreham in West Sussex killing 11 bystanders had a number of hazardous and out of date parts, a report into the disaster has found. Among the most serious findings, explosive cartridges which were fitted to the ejector seat posed a "significant hazard" to emergency crews, meaning rescue had to be delayed.
The report said: "Some of the pyrotechnic cartridges were still live but had been subject to impact forces and post-crash fire. This posed a significant hazard to the first responders and to other personnel on the accident site. Accident response and investigation work in the vicinity of the seats was delayed until competent persons were brought to the site by the AAIB to make the seats safe."
The report, published by the Air Accidents Investigation Branch (AAIB) also reported that the Hawker Hunter jet's instruction manual was from the 1950s and had not been updated. Technical support for the aircraft had ended because the plane was no longer in military service and it was unclear if the plane had a valid flying certificate from the Civil Aviation Authority (CAA).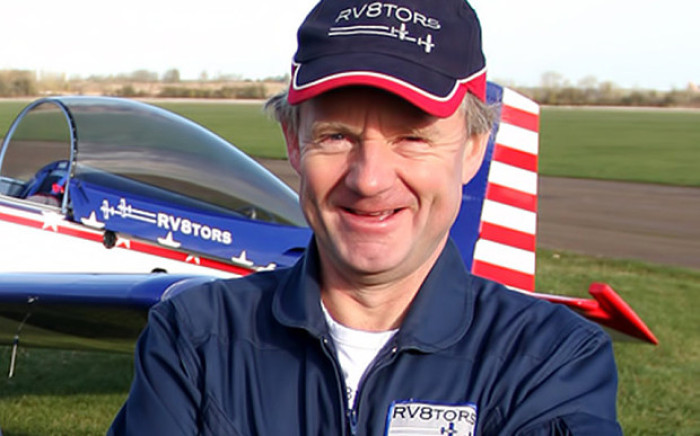 The AAIB report concludes: "The AAIB continues to examine the aircraft and its maintenance records to determine its condition before the accident. It will also explore the operation of the aircraft, the organisation of the event with regard to public safety, and associated regulatory issues. The AAIB will report any significant developments as the investigation progresses."
The pilot of the jet, Andy Hill, 51, has been questioned by police four months after the crash on 22 August. He escaped relatively unscathed despite his jet breaking up and bursting into flames. Relatives of the victims had questioned why it had taken so long for police to interview Hill.
In a statement Sussex Police said: "Officers from the Surrey and Sussex Major Crime Team have interviewed a 51-year-old man from Hertfordshire in connection with the Hunter jet that crashed on to the A27 at Shoreham in August, killing 11 people. The man voluntarily attended an appointment with detectives at a police station in Hertfordshire on Thursday (December 17) and was interviewed under caution, but not arrested."