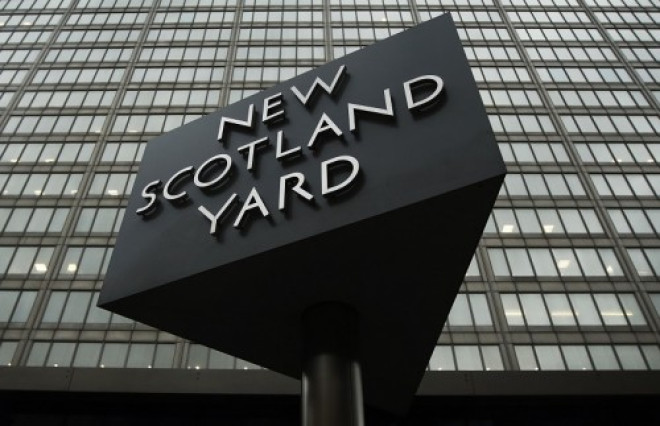 Violent drug dealers have been targeted in a series of raids across north London.
More than 150 officers took part in raids in Haringey, north London, that led to the arrest of 18 suspected male drug dealers. Officers seized cocaine as well as a kilo of cannabis and bundles of cash during the raids.
The total amount uncovered by police is not yet known as searches continue in the Turnpike Lane of the borough.
Those targeted are believed to be 'high harm' individuals who are suspected of involvement in a series of crimes, including GBH and robbery offences.
They have been taken to a north London police station where they remain in police custody.
In the past three months, officers from Trident, the Metropolitan Police's anti-gang unit, and local police have seized a class A drugs, including crack cocaine and heroin, a quantity of cash, as well as knives and handgun seized in weapon sweeps.
Detective Chief Inspector Tim Champion, of the Trident central gangs unit, said: "Working with officers from Haringey for the past three months we have conducted a total of 40 warrants and made 100 arrests of which 70 are known gang members. This has resulted in a significant reduction of serious youth violence, robbery, gun and knife crime."