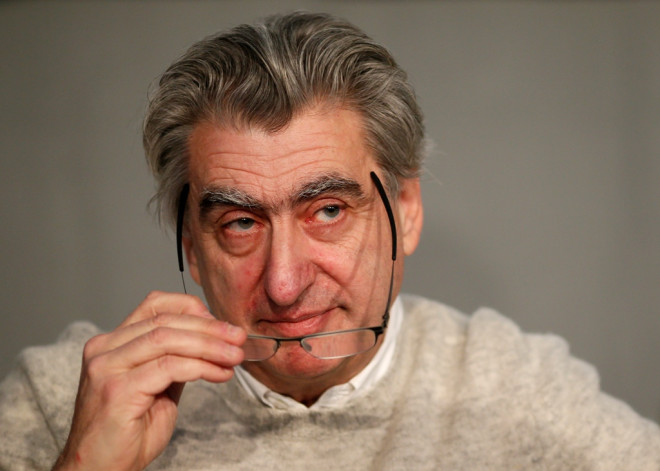 Sales at Swatch, the world's largest watchmaker, could hover at 10bn Swiss francs next year, chief executive Nick Hayek has said.
"Swatch should achieve 10bn francs (£6.8bn, €8.2bn $11.3bn) in sales in 2015, but if foreign exchange rates remain as miserable as they are now, it could happen later," Hayek told Swiss newspaper Neue Zuercher Zeitung am Sonntag.
Earlier, Swatch said it expected higher sales in China this year, despite the market being hit last year by a government crackdown on luxury gift-giving by officials.
Swatch has fared better than its rivals because of its relatively lower exposure to the high-end segment.
In January, Swatch reported sales of 8.817bn Swiss francs for 2013 and Hayek has forecast double-digit percentage growth for 2014.
Tiffany-Swatch Dispute
In December 2013, Tiffany & Co slashed its full year outlook after a Dutch court forced the luxury jeweller to pay nearly half a billion dollars in damages to Swatch.
The Netherlands Arbitration Institute ruled against Tiffany following a dispute between the jeweller and Swatch to develop watches in 2008.
Although Swatch terminated the contract in 2011, it blamed Tiffany for blocking and delaying development of the business.
Tiffany tried to counter sue in 2012 but the court dismissed that claim.
China Crackdown
In the wake of public anger over graft and extravagance by some officials, China's leadership over the past year has attempted to curb bribery, gift-giving, lavish banquets and careless government expenditure.
Chinese President Xi Jinping's discouragement over lavish gift giving has also reduced the demand and sales of fine wine.
China and Hong Kong's appetite for the likes of Bordeaux has sharply fallen over the last year.
Compiled sales data from fine wine merchants and auctioneers Acker Merrall & Condit, Christie's International, Sotheby's, Zachys Wine & Liquor, and Hart Davis Hart Wine, show sales plunged 15% to $278m (£167m, €203m) in 2013.