Sweden introduces border checks amid migrant crisis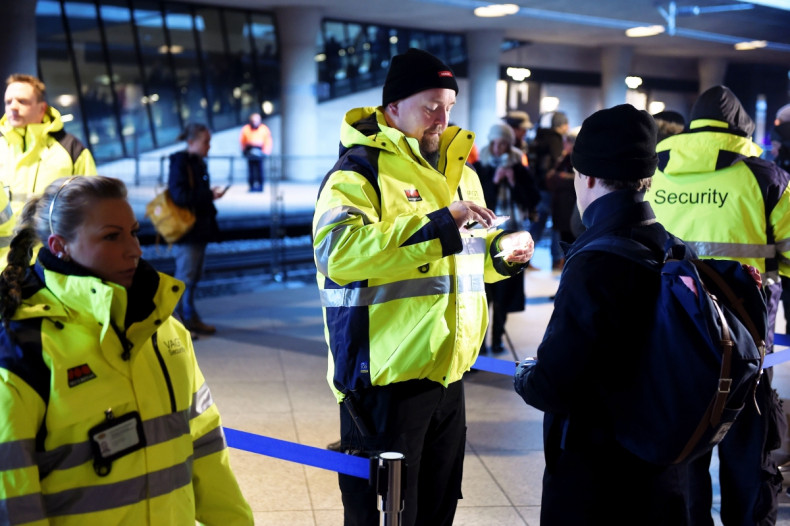 Sweden has introduced border identity checks for people entering the country from Denmark in an effort to manage the flow of refugees and migrants entering the country.
All travellers entering Sweden over the Oresund Bridge from Denmark, or crossing by ferry, will be refused entry to Sweden without the necessary documents.
Those heading to Sweden by train will have to disembark in Copenhagen, before going through identity checks and embarking another train to continue the journey.
Hundreds of thousands of refugees and migrants entered Sweden after the government declared it would provide asylum for those fleeing the Syrian civil war.
Many have travelled to Sweden through Denmark, crossing the Oresund bridge which links Copenhagen with the Swedish cities of Malmo and Lund.
Checks on the Danish side of the bridge at Kastrup train station began early on Monday (4 January), TT news agency reported, with 150 officials stationed at the border controls. The checks are expected to add about half an hour to journeys between Copenhagen and Malmo, with rail and coach service providers having cut their services between the cities.
Sweden has secured a temporary exemption from the European Open Borders Schengen Agreement to impose the checks.
It is the first time in more than half a century that Sweden has introduced compulsory border checks on all those entering the country from Denmark.
Sweden is reeling at the impact of the influx of refugees to the country, with 150,000 having claimed asylum in 2015, more per capita than any other European country.