Sweden: Troubled city where racist killed 2 at school hit by second night of unrest
Trollhättan: Half of the population of Kronogården neighbourhood said to be born abroad.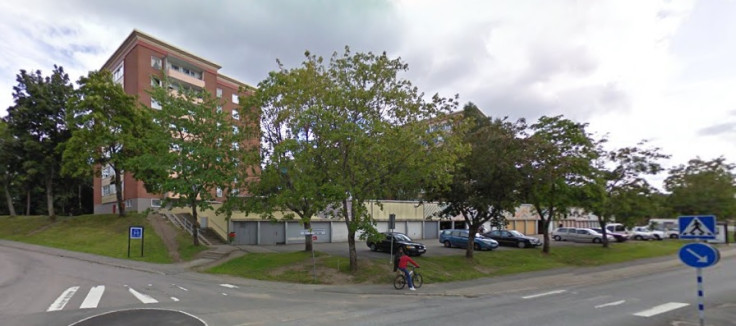 Rioting has broken out for two consecutive nights in a deprived suburb of what has been called Sweden's most divided city, where up to half the population were born abroad and where a racist killed two people at a school in 2015. The neighbourhood of Kronogården, an area of low-income housing in the town of Trollhättan, north of Gothenburg, has been rocked by two nights of violence as gangs of youths attacked police with fire-crackers and stones and damaged bus shelters.
Though no arrests were made the area was swamped with police. "We sent quite a lot of staff there to calm the situation down," Sanna Lagerqvist told local newspaper Aftonbladet. Another policeman, Jack Lennartsson was quoted by Russia Today as saying the authorities would now investigate the causes and try and prevent further outbreaks.
"We are going to have a number of meetings both internally and externally to go through the recent events and discuss how we will move forward in the coming nights," said Lennartsson. "We haven't seen trouble of this kind before. There hasn't been anything expressed directly other than that people don't like a police presence in the area."
Trollhättan was the location of a school attack last year where avowed racist Anton Lundin-Petterson, 21, posed with students dressed as Darth Vader before killing two people with a sword before being shot dead by police. Police later confirmed he had "liked" Nazi videos and he also wore a military helmet when carrying out the attack.
The town has been called the most divided in Sweden by local newspapers, with half the population in some areas born overseas. Sweden has undergone radical change as a result of mass migration in recent years, and while many welcome migrants, others have resented perceived changes to the country's character.

© Copyright IBTimes 2023. All rights reserved.