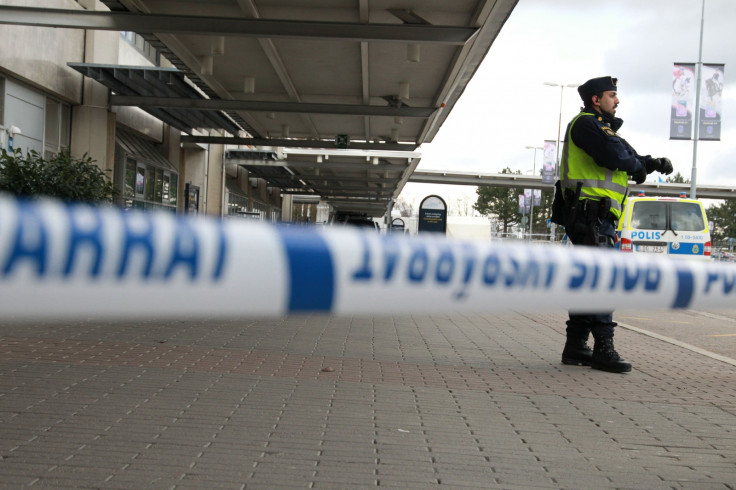 Five Afghan teenagers who gang-raped a boy at knifepoint after forcing him into the woods will be deported, a Swedish appeals court has ruled.
The decision overturned a lower court's decision in December after it ruled that the perpetrators could not be expelled due to their age and the security situation back in Afghanistan.
In October 2016, they coerced the Afghan victim into the woods, beat him around the face and body and forcibly penetrated him at knifepoint. The 16 and 17-year-olds were then sentenced to youth custody of up to 15 months.
The victim's ordeal reportedly lasted for over an hour and he was taunted with death threats and even bitten on the back, according to thelocal.se.
On Wednesday (8 March), the Svea Court of Appeal in Stockholm said "the reasons for the expulsion outweigh those against."
"Several factors come into play when you consider deportation," the president of the Svea Appeals Court, Fredrik Wersall, told the TT news agency.
"First, it's a question of the seriousness of the crime. It's often said that if the offence carries a penalty of more than one year it may be grounds for deportation. In this case, the crime was far more serious," he added, noting that the convicts do not have a link to Sweden.
The appeals court also said the convicted teens should be treated as adults, hence any humanitarian reasons not to send them back to Afghanistan were not strong enough.
The rapists, who came to Sweden as unaccompanied, asylum-seeking minors, were also banned from returning to the country for the next 10 years by the appeals court.