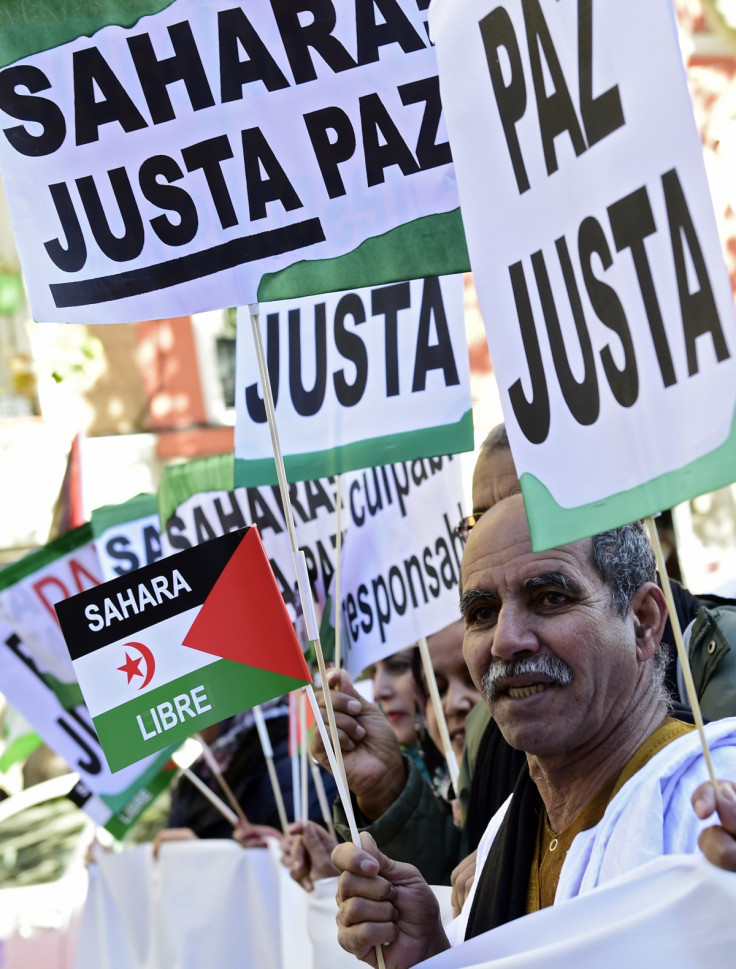 Sweden's support for the independence of Western Sahara has hit the headlines, after occupiers Morocco blocked the opening of a branch of Swedish retail giant Ikea in the country.
The dispute over Western Sahara's independence goes back 40 years. Western Sahara, a former Spanish colony rich with phosphate and with oilfield potential, was invaded by Morocco in 1975, annexed and occupied. The occupation has been condemned by the UN Security Council and the General Assembly, with the native Sahrawi people having allegedly suffered discrimination by the Moroccan government.
Sweden's support for West Saharan independence has put it at odds with the European Union, which though not officially recognizing the Moroccan annexation of the territory, has practised a policy of toleration.
The Algeria-backed Polisario Front seeks independence for the region, with some 100,000 Sahwrawis living in the group's camps in Algeria.
Several Swedish political parties have made Western Saharan independence a campaign platform, and Sweden has come close to joining the 45 other nations that recognise the Sahrawi Arab Democratic Republic. In 2012 the Swedish parliament voted to recognise Western Sahara, but the vote was not enacted by the Swedish government.
In 2004, Polisario accepted the terms of a UN-brokered referendum on independence. However Morocco rejected them.