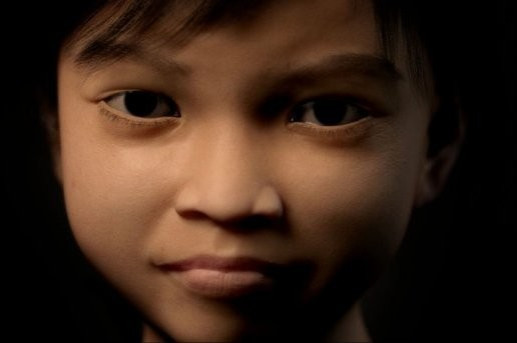 Sweetie, a ten-year-old computer-generated girl masquerading as a minor girl from the Philippines, has helped identify over 1,000 adult paedophiles around the world.
Sweetie, a brainchild of the Netherlands office of Terre des Hommes, an international charitable humanitarian federation working on children's rights, was developed to stop global rise of webcam child sex tourism.
"In less than two and a half months Terre des Hommes researchers were able to identify over 1,000 adults who were willing to pay children in developing countries to perform sexual acts in front of the webcam," the organisation said in a statement.
The virtual 10-year-old Filipino girl identified the sexual predators from over 65 countries. The maximum number of paedophiles were identified in the United States with 254, followed by 110 in Britain and 103 in India.
"To show how undisturbed child predators can act but also to show how easy it is to track them down the Dutch child rights organisation put herself in the shoes of a 10 year old Philippine girl," the officials said.
According to the organisation, children across the world are becoming victims of international online sex crime, a new form of child exploitation that is spreading like an epidemic in the face of internet technology development.
The researchers reveal that usually men from developed and rich nations are involved in the crime, which happens tens of thousands of times a day, and they target children from poor countries.
The UN and the FBI estimate that about 750,000 paedophiles are online at any given moment. There are tens of thousands of child victims, as young as six, in the Philippines alone.
"The only way to stop the predators is to patrol the websites where they commit these crimes and to catch them in the act. And so we did," Hans Guijt of Terre des Hommes Netherlands, said.
The organisation has handed over the video footage of the child predators to the police authorities.
A video here shows the process by which the virtual Filipino girl identified sexual predators: