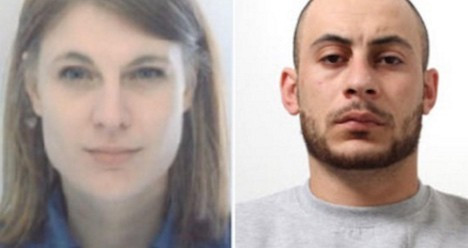 The husband of a Swiss prison guard who helped a Syrian convicted rapist to escape believes the pair have fled to Syria. Prison guard Angela Magdici, 32, helped rapist Hassan Kiko, 27, to break out of the Limmattal prison on Monday night (8 February), Zurich police said. Authorities said the pair then fled to Italy in a BMW station wagon.
However, Magdici's husband, who is identified only as V, told 20 Minuten newspaper that before running away she had displayed a strong interest in Syria and the Quran.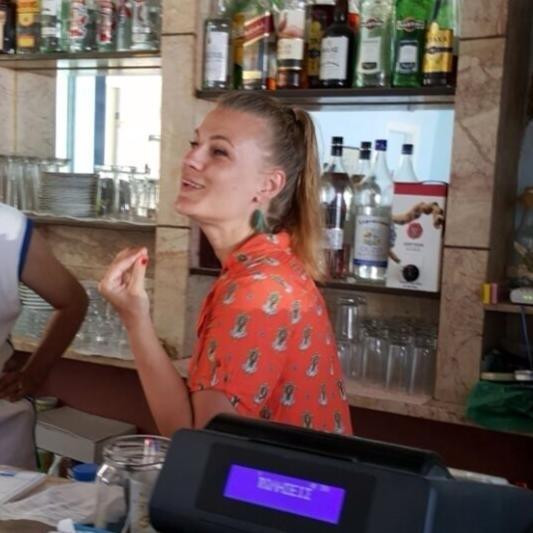 "I think they are on the road to Syria," the 25-year-old said. "I think she has also become a Muslim."
He told the newspaper that he had met his wife at a kickboxing tournament. After marrying in 2014 he said they had recently become estranged, and separated in November 2015..
Kiko moved to Switzerland in 2010, and claimed he had been imprisoned by the regime of Syrian President Bashar al-Assad. He found work as a hairdresser and was jailed for four years in 2014 after being convicted of raping a 15-year-old schoolgirl in Schlieren, Zurich.
Pictures he posted of himself on Facebook show him posing in a gym with a body builders' torso, and tattoos on his right arm.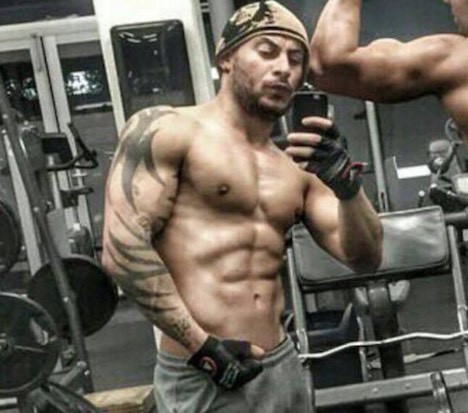 "It is clear that the human factor played a role in this affair," Rebecca de Silva, a spokeswoman for Zurich's cantonal correctional department told media after the pair fled. "The guards are in contact with the inmates and look after them," she is quoted as saying. "A certain intimacy is created among them."