Swiss Voters Reject World's Highest Minimum Wage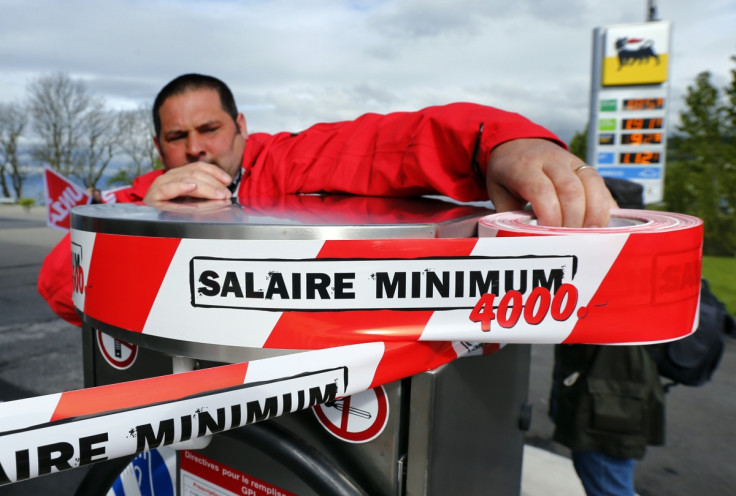 Swiss voters have rejected plans to introduce a statutory minimum wage of £14.66 an hour.
The move would have meant that the Western European state had the world's highest minimum wage — more than double the UK's £6.31 per hour rate.
Swiss unions made the proposal in hopes to counter the high cost of living in Switzerland's major cities.
But the plan was rejected by an overwhelming majority of 76% of voters.
Economiesuisse, The Swiss Business Federation, warned before the poll that the measure could cause job losses.
The Swiss Economics Minister, Johann Schneider-Ammann, argued that if the proposal had been accepted, rural areas would have been hit hardest by job cuts.
The decision means that Switzerland — one of the world's richest states — still does not have a statutory national minimum wage.
However, it does have collective bargaining agreements between the country's employers and workers.
© Copyright IBTimes 2023. All rights reserved.