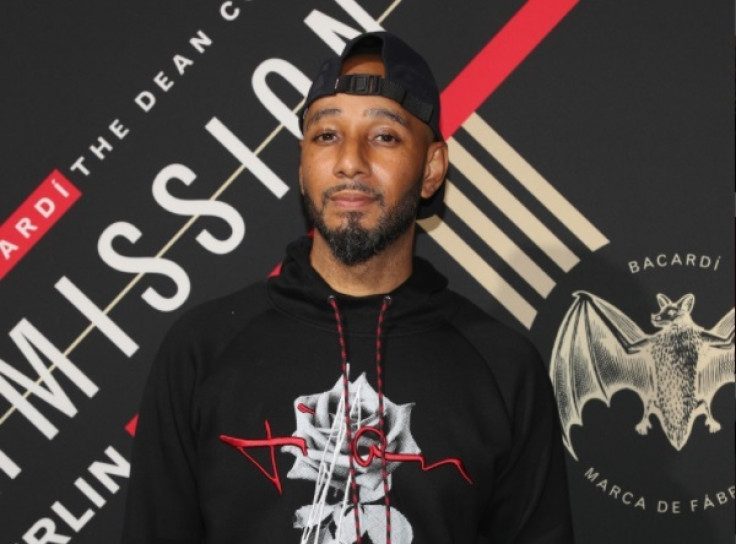 Swizz Beatz believes the new generation of rap stars such as Lil Yachty and Amigos should be allowed to express themselves without judgment.
Speaking to IBTimes UK, the Grammy award-winning rapper and producer, real name Kasseem Dean, insisted that "there's no right or wrong way for artists to express themselves."
The 38-year-old Bronx entrepreneur offered his stance on the decades-long innovation vs legacy debate at the launch of the Berlin leg of his No Commission Platform.
Lil Yachty, real name Miles Parks McCollum, is among the names that have faced a barrage of criticism from purists such as Joe Budden and Charlamagne Tha God who have taken issue with his association with the genre.
They have even gone so far as to brand him the "poster child for wack rappers" thanks to his liberal use of autotune and his portrayal of masculinity.
However, Beatz – who started his own career as part of the Ruff Ryders collective in the early 90s –insists that just like other genres, hip hop is supposed to evolve.
"These are kids and they should be allowed to express themselves and we should support them and educate them any chance we get. Of course, the music today is not going to sound like the music tomorrow. The music tomorrow didn't sound like the music before that time," the studio maverick explained.
"So music is going to always evolve, the conversation of creativity is always going to evolve. We can either be a part of it or not, it's our choice. That's why we have different choices we can make. But I do feel like a balance should happen"
The It's Me Bitches hitmaker recalled ruffling a few feathers as he flexed his creative muscles at the onset of his career.
"When I came out with my Ruff Ryders sound in 97/98 people didn't understand what we were doing either. I was this young producer, 17 going to 18. Matt sampling using weird sounds. I was criticised when I was young as well, so who am I to judge these guys whether I can agree with their sound or if it's my choice or not."